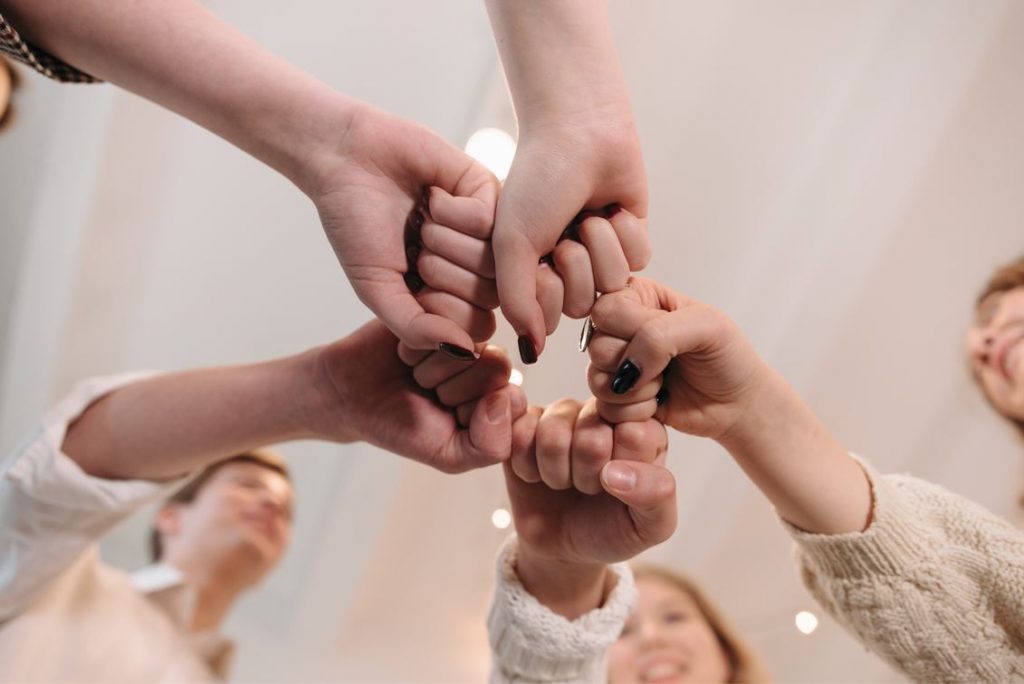 Scholar Speak is a student-created scholarly blog with scholarly topics that, if explained properly, could help fellow students on their academic journey. The main goal of writing these blog posts is to close a gap between students and the library, whether that be connecting people to helpful resources they might not understand or even know exist or explaining a certain topic to be more easily understandable. These are the people that will help make that happen!
Alexander Ames 
Hello! I am Alex, the Editor of this blog. After getting my bachelor's degree in English from UNT, I am currently pursuing a master's degree in library science, and eventually plan to work in a public library! 
Over this semester, my goal is to hone my research skills to a fine point, which will make me better at helping others throughout my career in the library. Another goal of mine is to get more experience with outreach, as a big part of public libraries is how the library interacts with the public. 
Justin Hall 
Hello, my name is Justin. I am a library science major in my second to last semester in the master's program. I eventually want to work in either an academic or public library so my professional goal for this semester is to learn as much as I can from my team.
Arslan Ahmed 
Hello, my name is Arslan and I am currently doing my master's in information science. I want to work in the field of data analytics in future and am planning to learn as much as possible about time management, information organization and working in depth with team members sharing the same interest.  
Sierra Dahl 
Hello everyone, my name is Sierra. I finished my bachelor's degree in social work from UNT in May of 2021 and immediately began my master's in library science. After graduation, I plan to work in public libraries, hopefully with youth, to aid library users in becoming life-long learners. 
Omika Mishra 
Hello, my name is Omika. I am the admin of this blog. I have completed my bachelor's degree in electrical and electronics from India and my current major is information systems. My career goal is to work in the data analytics field.  

While working with the library, I am getting exposed to various services, methods, resources, projects, and tools. And I can see the endless opportunity and resources that this Library provides to its patron, though I am a little cog in the wheel in this huge academic library, I really wish to learn and improve my skills to interact and help patrons better with their needs.  
Manvitha Doma 
Hello everyone, I am Manvitha Doma. I have completed my bachelor's degree in computer   science in India, and I am currently pursuing my master's in data science. My career goal is to be a data engineer and then eventually move into a data scientist role. I would like to increase my critical thinking and research skills while working in the library.