Written by: Sarah Diaz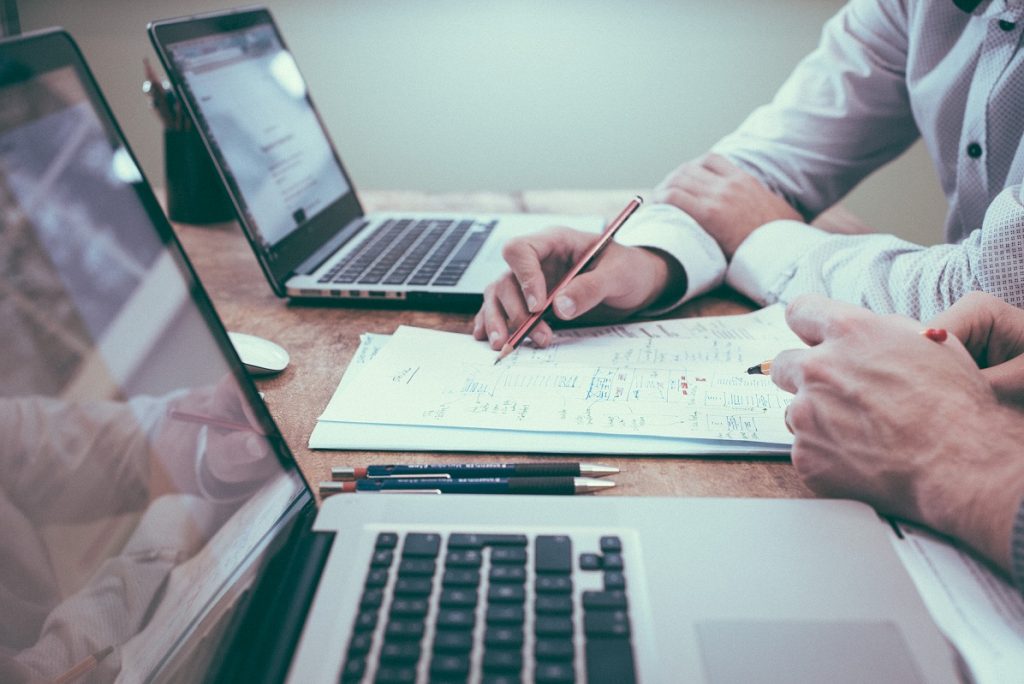 If you have ever been curious about the research your professors are doing, you might be interested in UNT Scholarly Works, the University of North Texas institutional repository.
Institutional repositories are collections of scholarly work from a specific institution, like a college or university. According to Rebecca Marsh (2015), they have been around since the early 2000s and are typically used as "a mechanism for capturing, archiving and managing the collective digital research outputs of the institution" (p. 165). Although they vary greatly from one institution to another, institutional repositories typically collect published work as well as "grey literature," which includes things like preprints, theses and dissertations, or conference proceedings. Grey literature has not been published, so it has historically been difficult for librarians to provide access (New York Academy of Medicine, n.d.). Institutional repositories help to preserve and share these materials.
Additionally, institutional repositories are an important part of Open Access. Have you ever experienced the frustration of hitting paywalls and being unable to access the information you need? A benefit of Open Access is that it can help eliminate this problem by making resources available to everyone. One popular way of making information freely available is to publish it in an Open Access journal. However, what about articles published in traditional journals or other types of scholarly work aside from articles? Another option is to archive the materials in an intuitional repository.
UNT Scholarly Works is part of our Digital Library. Like most institutional repositories, it archives a variety of both published and unpublished works. It currently includes over 6,000 items such as articles, presentations, data, and even creative work such as art and music (UNT Digital Library, n.d.). To access UNT Scholarly Works, visit https://digital.library.unt.edu/explore/collections/UNTSW/ and use the search bar or the filters to start exploring the collection.
If you're a student pursuing scholarly research and publication, you might be wondering who can submit their work. In addition to archiving work by the university's faculty and staff, the Digital Library has several related repositories dedicated specifically to theses and dissertations, graduate student work, undergraduate work, and data. According to the website, "UNT students are welcome to deposit their work that has been accepted by a professional organization or approved by a faculty mentor" (University Libraries, n.d.). If you meet those criteria, your work may be eligible to be added to a UNT repository. For example, learning more about the repositories while writing this post inspired a few of my fellow GSAs and me to submit the slides from a lightning talk and a poster we presented this spring.
For more information about UNT Scholarly Works, contact untrepository@unt.edu. Several other Scholar Speak contributors have also written about Open Access and scholarly publishing, so if you have an interest in these topics, be sure to check out:
Have you used UNT Scholarly Works to find work by your professors or other faculty? Let us know in the comments! If you need help with your research or have questions about the library, feel free to reach out to Ask Us for assistance.
References
Marsh, R. M. (2015). The role of institutional repositories in developing the communication of scholarly research. OCLC Systems & Services, 31(4), 163–195. https://doi.org/10.1108/OCLC-04-2014-0022
New York Academy of Medicine. (n.d.). What is grey literature? Grey Literature Report. https://www.greylit.org/about
University Libraries. (n.d.). UNT Scholarly Works. University of North Texas. https://library.unt.edu/scholarly-works/
UNT Digital Library. (n.d.). UNT Scholarly Works. University of North Texas. https://digital.library.unt.edu/explore/collections/UNTSW/