Written By: Abby Stovall
Academic libraries, such as the UNT Library system, are renowned for their provision of access to millions of resources. The plethora of scholarly articles and other research materials serve to promote student success in the classroom and in their fields of study. However, maybe academic library collections are undeveloped in one clear area, leisure reading materials. Given the purpose that academic libraries serve, it might be odd to consider these institutions serving students in a way that's not "scholarly." Libraries at colleges and universities spend millions of dollars on their collections already, so why devote resources to recreational reading materials that students are not referencing in their research papers? 
Scholars have suggested that academic libraries can see different kinds of benefits upon the acquisition of a developed leisure book collection. Investment in these materials can serve as an asset to both university libraries and their patrons. Holistically, it is beneficial to academics, and it is popular. Some academic libraries, like the library of St. Francis Xavier University, have partnered up with local public libraries to test the success of incorporating leisure materials into their collection without cutting into the acquisition budget. This study subsequently revealed the popularity of these books, with the circulation rate of the leisure section tripling that of scholarly print materials (van den Hoogan & Fleuren-Hunter, 2017). In essence, these potential collection items are still useful among students even if they cannot be used as reference materials in research papers.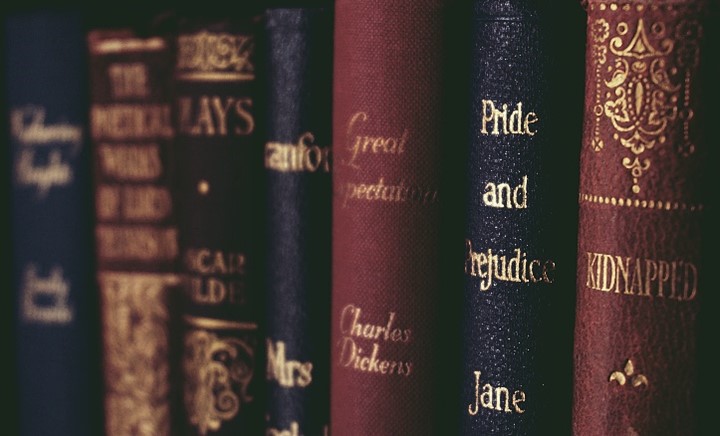 In considering the patrons of academic libraries, college is a very stressful period for young people and finding positive methods of relaxation is key in ensuring academic and personal success. Academic libraries thus can serve students in a more holistic manner. Leisure reading, when promoted as a form of a study break within academic libraries, has been suggested to be a popular way to advertise to college students (Hurst et al., 2017). Students want to use these resources to relieve stress, and they ultimately reap the associated benefits. Literature surrounding reading behavior concludes that recreational reading has cognitive benefits (van den Hoogan & Fleuren-Hunter, 2017). As a result, the potential impact of this on the performance of college students should be considered. Some scholars suggest the direct correlation between higher recreational reading and higher grades at the collegiate level (Elche et al., 2019). Therefore, the common policy limiting acquisitions to only include materials serving academia could be expanded to include leisure reading materials. Given the potential benefits for college students, academic libraries should seize opportunities to acquire recreational reading resources.
One suggested alternative for college students to access leisure reading materials is through interlibrary loan, instead of through their university library's collection. Thus, some might anticipate that the addition of recreational books would reduce the amount of those requests through interlibrary loan. However, the acquisition of these materials in academic library collections should not undermine the services of interlibrary loan but should advance both the academic library and interlibrary loan. Requests made through interlibrary loan can further determine materials that are in demand among students and can then assist academic libraries in keeping their collections reflective of patrons' current interests and needs. Consequently, the existence of interlibrary loan should not enable collections to remain underdeveloped. Especially when it comes to recreational reading materials, academic libraries can serve their students in more ways than through facilitating the research process and in traditionally academic manners. The addition of these resources would enable library services to be more well-rounded while still promoting academic success.
Have you checked out UNT Library's recreational reading materials? Let us know in the comments! Please contact AskUs if you have questions about UNT Library's collections.
References:
Elche, M., Sánchez-García, S., & Yubero, S. (2019). Reading, leisure and academic performance in university students of the socioeducational area. Educación XX1, 22(1), 215-237. https://doi.org/10.5944/educxx1.21548
Hurst, S., Marsh, D., Brown, D., & Forbes, S. (2017). Cats, comics, and Knausgård: Promoting student reading at a U.K. academic library with a leisure reading collection. The New Review of Academic Librarianship, 23(4), 442-452. https://doi.org/10.1080/13614533.2017.1371612
van den Hoogen, S., & Fleuren-Hunter, K. (2017). At your leisure pilot project: Providing leisure reading materials to a university community through an academic and public library initiative. Partnership: The Canadian Journal of Library and Information Practice and Research, 12(1), 1-15. https://doi.org/10.21083/partnership.v12i1.3919