Perhaps you've been doing some spring cleaning and finally have space for some new hobbies, or perhaps you've been thinking about finding new things to try over the summer. You may be surprised about the vintage how-to instructions that can be found in the digital collections. Here are a few topics to consider:

Bird watching – Learn how to build and maintain birdhouses and identify some common birds.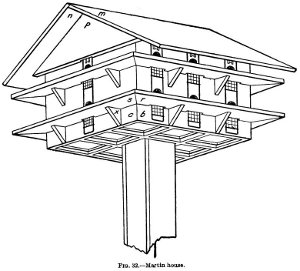 Bee keeping – Learn how to keep bees and obtain honey from them.

Clothes – Learn how to select and care for clothing or re-fit dresses.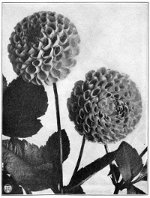 Cooking – Learn how to "choose and use apples," make cottage cheese, grape juice or sugar-beet sirup, and how to select foods. And, of course, you can consult some of the recipes that can be found in the Portal.

Gardening – Learn how to grow your own ingredients and other plants through home gardening, including fruits and nuts, snap beans, roses, or dahlias. You can also save vegetable seeds for planting.

Weather – Learn how to predict the weather using folk wisdom, or, if you have an interest in flight, learn more about how weather affects aviation including how to read weather depiction charts, radar summary charts, and surface weather maps.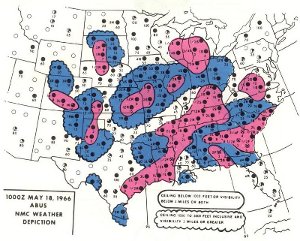 Of course, if you're a visual learner – or you're not sure that you're ready to take up something new quite yet – there are plenty of photographs in the Portal of other people learning or showing how to do activities: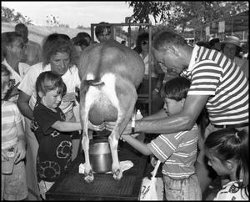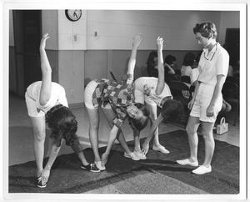 Explore more "how tos" on the Portal or the Digital Library.