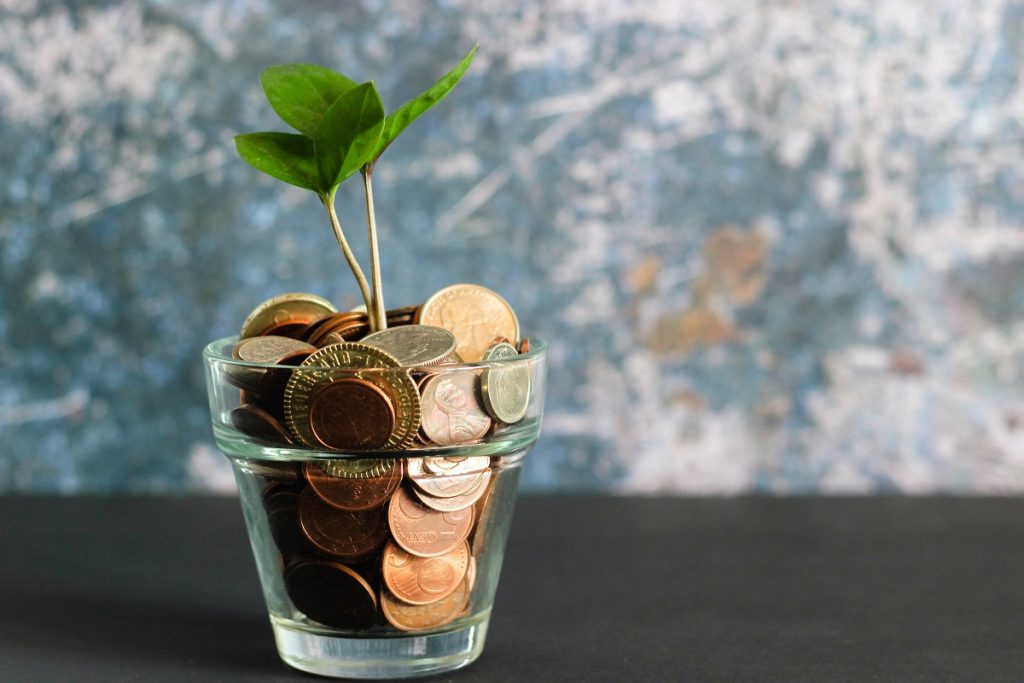 Written By: Madison Brents
Welcome back for the Spring semester!  
While everything feels different this semester, one thing has stayed the same: the beginning of the semester search for cheap textbooks. While the library does not purchase textbooks, we have ways of helping students find textbooks online while respecting copyright. Although not always guaranteed, we have managed to help some students find books for their classes in these six places. 
Course Reserves 
 In case you don't already know, the library does have some textbooks. While we don't purchase them, some professors loan a copy of their books for students to use. While the library's physical collection of textbooks is limited, there are also e-reserves. Check out Listen out Loud! Electronic Reserves that Read Themselves by Emily Akers if you want to learn more.

Hathi Trust  
 In collaboration with many research libraries, including UNT, Hathi Trust provides access to millions of free resources. You can search for books by titles, or even browse their interesting collections like their Women Composers Collection or Library Science Journals.  

Google Books
I have been able to find a few textbooks in Google Books, which claims to be the most comprehensive index of full-text books. While many times only a short preview is available, the option to find the same book in a library near you makes it worth a try. 

Open Library  
Part of the Internet Archive, Open Library offers more than 3 million books, 18,000 of which are just textbooks. You will need to create an account to borrow many of the books, but the website features videos, free music and images as well.  

Project Gutenberg   
 I never had to buy a book in undergraduate thanks to Project Gutenberg, which focuses on older works with expired copyrights. If you are studying English, or just like to read the classics, then Project Gutenberg most likely has you covered. 

Interlibrary Loan   
Just need a chapter while you wait for your textbook to arrive? While Interlibrary Loan cannot get you a textbook for a class, they might be able to get you a chapter while you wait. ILL is a free service that can get UNT students access to books that the library doesn't already own. This service is especially useful if you just need one article, or a chapter from a book, and the electronic delivery makes it convenient for virtual learners.  
This semester will be busy enough, don't do it alone. Questions about how to do academic research, library hours, or services? Want to know how to get a laptop? Ask Us! We are happy to help by chat, text, email, phone, and in-person.