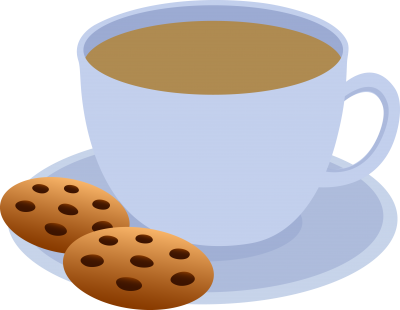 Members of the UNT Libraries Student Library Advisory Boards as well as several library staff helped with giving out coffee and cookies to approximately 620 students during Finals Week.  We also had comment cards available for students to fill out and here were some of the comments we received.
Thanks for the free caffeine! Best thing for finals week. You guys are great!
This is WONDERFUL. More coffee, better grades, happier students.
Thank you big time for doing this and taking the time out as well. Please do this AGAIN!
Love the products for the support of our struggle for finals week. Keep up the good work.
Thank you all for the great service and for the free cookies and coffee! I will miss you, UNT. 2015 Graduate!
Many thanks to Undergraduate Student Library Advisory Ambassador Leonard Martin and Graduate Student Library Advisory Board Ambassador Giselle Greenidge as well as Lilly Ramin, Jennifer Stayton, Briana Knox and Emily Strouse from our staff for helping hand out coffee and cookies.  Additional thanks goes to Dianne Jansing from our User Interfaces Division and Mandy Rausch from our External Relations Division for helping us in marketing the event.