…that printed documents in The Portal to Texas History and UNT Digital Library are full-text searchable?
Nearly all printed documents in both The Portal to Texas History and the UNT Digital Library have OCR (Optical Character Recognition) files to enable full-text searching. When you search for a term or phrase in our main search box and click on an item record, there is an option to see "Page Hits" for the word(s) that appear on the pages of the item.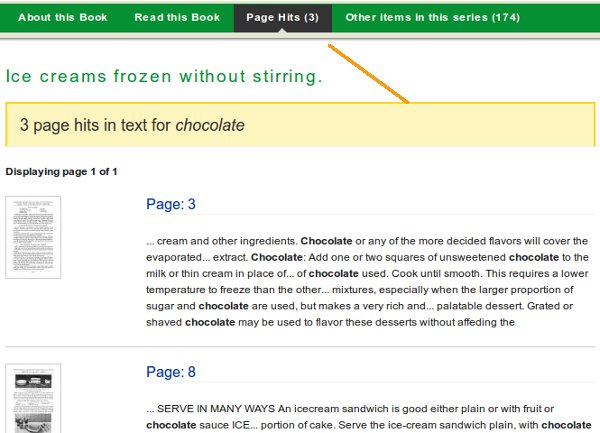 If you click on one of the page results, the search term(s) are highlighted in yellow to make them easier to find. You can also use the "Remove Highlighting" button on the right side of the screen if you would prefer to turn it off.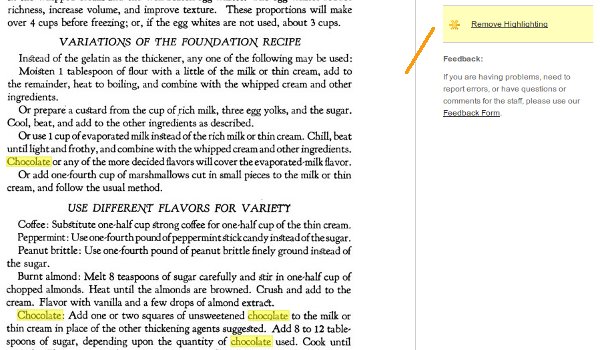 Full-text searching can be used in books, pamphlets, reports, newspapers, and any printed document that uses standard fonts (such as Times Roman), although items written in script cannot be OCRed.