Joseph

Sioui

(Wendat First Nations)
With social media and the music industry now giving more autonomy to artists than before, Native American musicians have flourished with incorporating their identity into their music in recent years! Below are just eleven of the plethora of amazing Native American musical artists' albums that I have enjoyed listening to thanks to the Native community and my tribe. I have recommended tracks and included brief summaries for each album. Enjoy the playlist at the end of this post!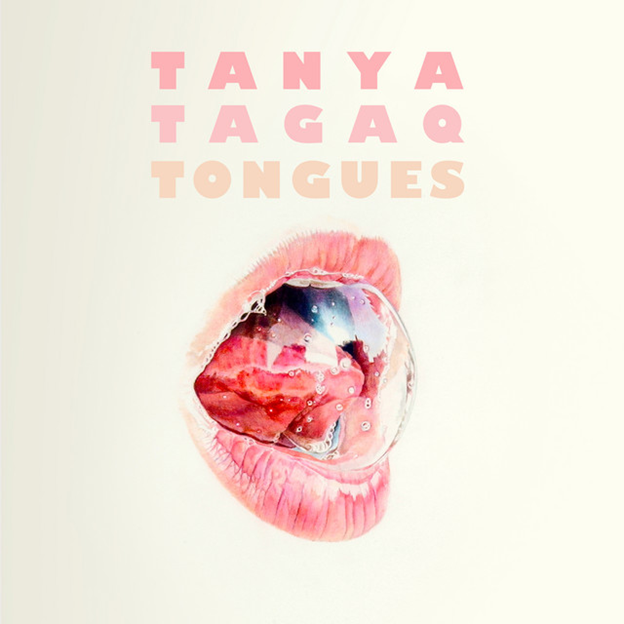 Tongues (2022) by Tanya Tagaq
Track recommendation: "Tongues"
Canadian Inuk artist Tanya Tagaq pairs her throat singing, vocal ability, and lyricism with experimental electronic and beat music to create art music that unapologetically shares her experience. She is a two-time JUNO Award winner, Polaris Prize winner, and member of the Order of Canada.
---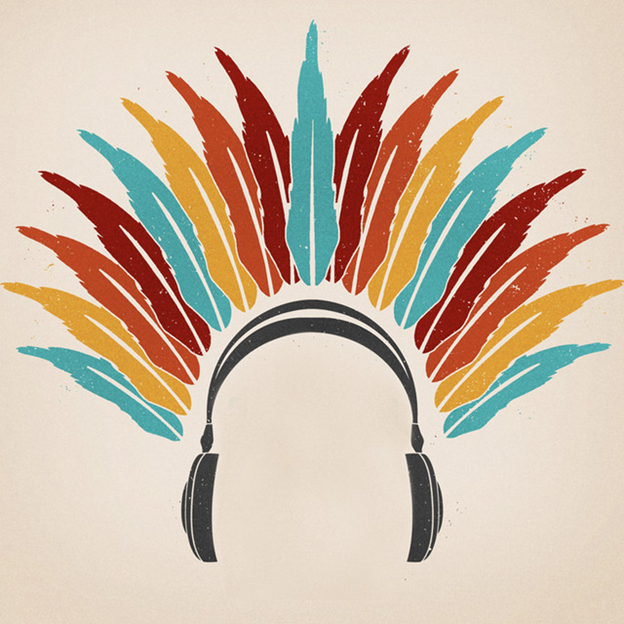 A Tribe Called Red

(2013) by The

Halluci

Nation
Track recommendation: "Electric Pow Wow Drum"
DJ group The Halluci Nation electrifies the sounds of powwow music in their albums. "Electric Pow Wow Drum" is their biggest hit. They are two-time JUNO Award winners.
---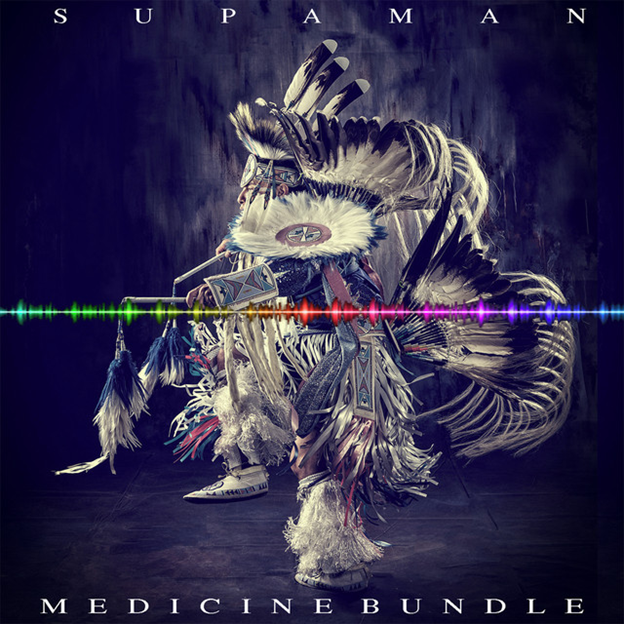 Medicine Bundle (2021) by Supaman
Track recommendation: "I Hope You Know" with Ashley Hall
American Crow Hip-hop rapper, DJ, and producer Supaman's Medicine Bundle consists of lyric heavy rapping and catchy hooks, most notably "I Hope You Know" with Ashley Hall.
---
My All To You (2018) by Beatrice Deer
Track recommendation: "Isumavunga"
Canadian Inuk singer-songwriter Beatrice Deer incorporates her identity into indie and modern folk music. She is a Canadian Aboriginal Music Award Winner.
---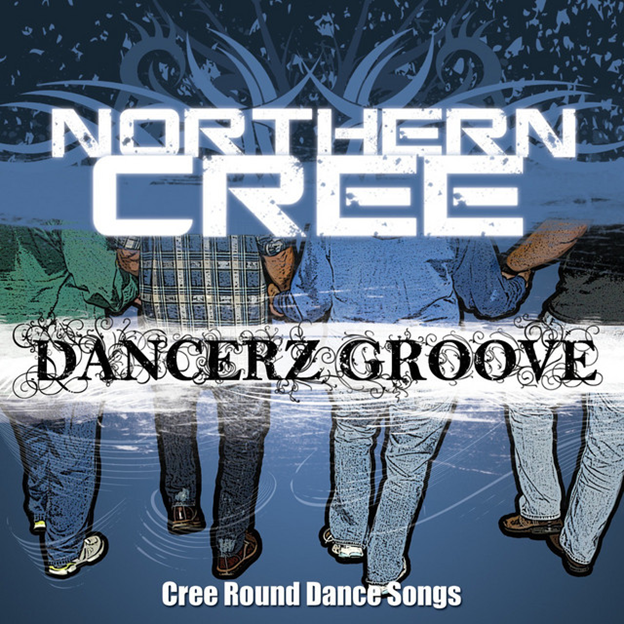 Dancerz Groove (2012) by Northern Cree
Track recommendation: "Facebook Drama"
Powwow group Northern Cree brings modern expression to powwow music. They are nine-time Grammy nominees and two-time Juno Award nominees.
---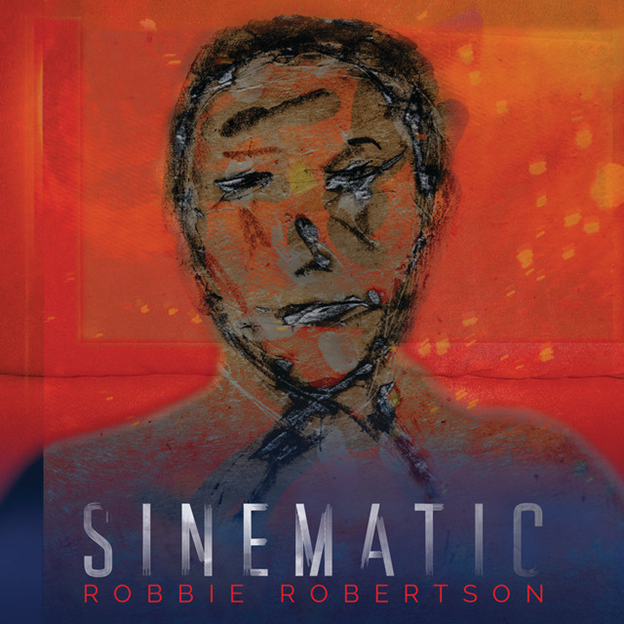 Sinematic (2019) by Robbie Robertson
Track recommendation: "I Hear You Paint Houses" with Vann Morrison
Guitarist and vocalist Robbie Robertson was a major member of The Band and worked with Bob Dylan. Sinematic is a modern blues/rock album that references the numerous collaborations Robertson has had scoring and sourcing music for Martin Scorsese's films. "I Hear You Paint Houses" was part of Scorsese's The Irishman (2019). He is a five-time Grammy nominee.
---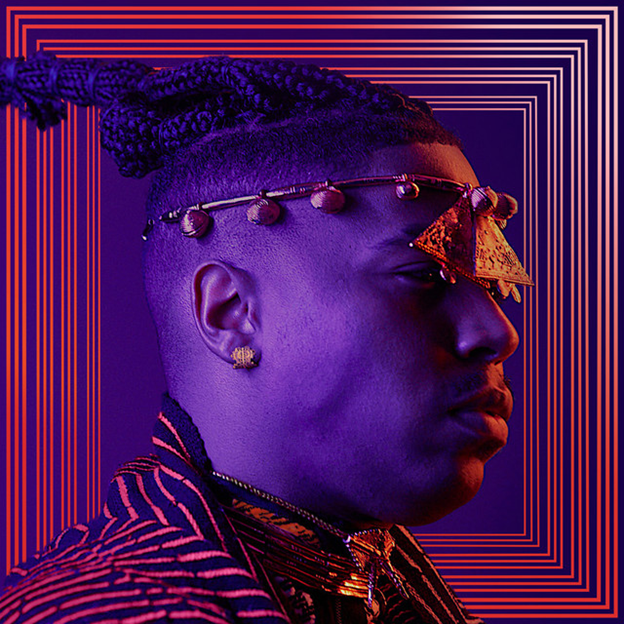 Axiom (2020) by Chief Xian Adjauh (Christian Scott)
Track recommendation: "Disapora"
Part of the Afro-Native American or "Mardi Gras Indian" population in New Orleans, Adjuah comes from a long line of musical performers. His musical style fuses elements of different cultural styles, such as hip-hop, blues, and West African music. Adjuah mainly plays trumpet. He is a six-time Grammy nominee and two-time Edison Award winner (Netherlands Grammy equivalent).
---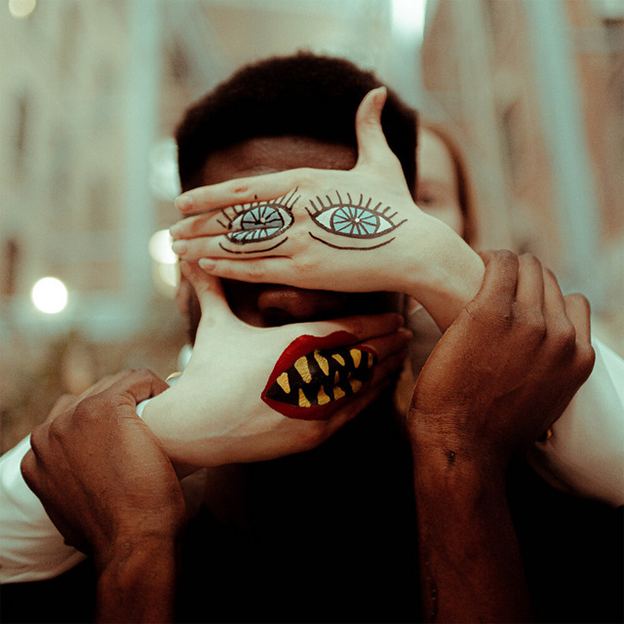 HUMANS (2021) by Anyma
Track recommendation: "If God Had a Boat"
Wendat Nation singer/songwriter Anyma utilizes electronic and indie pop styles to express her art.
---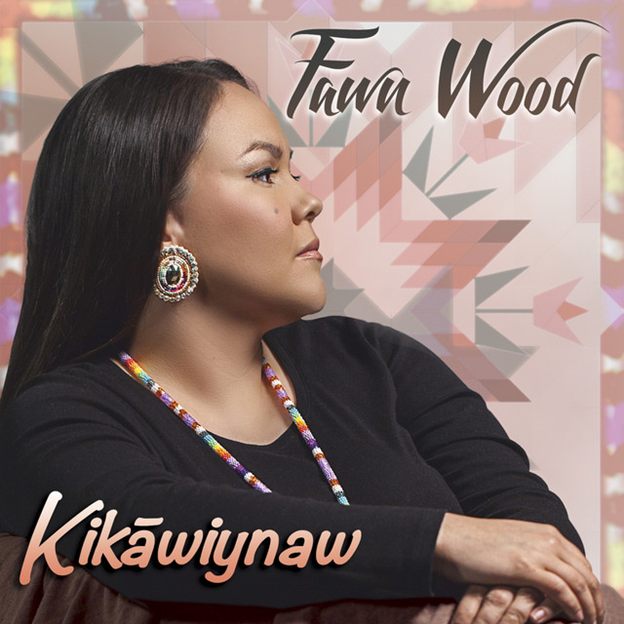 Kikāwiynaw (2015) by Fawn Wood
Track recommendation: "Remember Me" with Randy Wood and R. Carlos Nakai
Cree and Salish vocalist and songwriter Fawn Wood often sets her music for voice and hand drum. "Remember Me" is her most popular song, featuring Navajo and Ute musician R. Carlos Nakai, an eleven-time Grammy nominee. Wood is a JUNO award winner.
---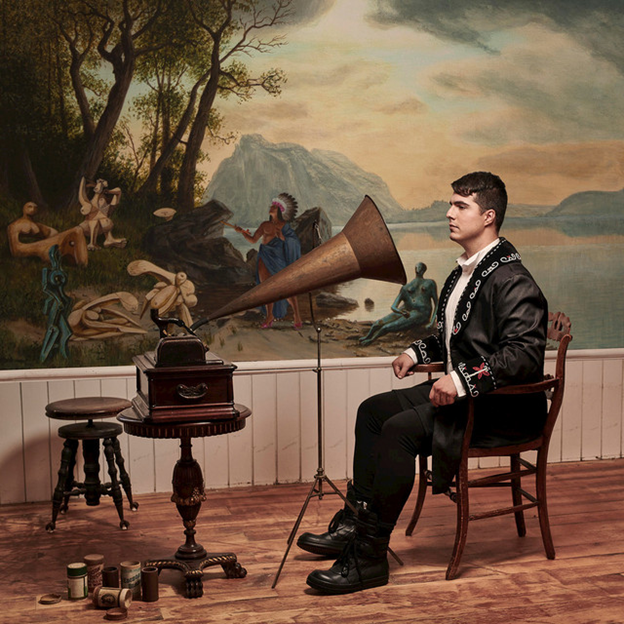 Wolastoqiyik lintuwakonawa (2018) by Jeremy Dutcher
Track recommendation: "Mehcinut"
Classically trained vocalist and musicologist Jeremy Dutcher incorporates his Wolastqiyik identity into this album by teaming up with elder and song carrier Maggie Paul to breathe new life into old field recordings of their ancestors' songs through well-produced, accessible classical sounds and sampling Maggie and the field recordings. This album won a Polaris Prize and JUNO award.
---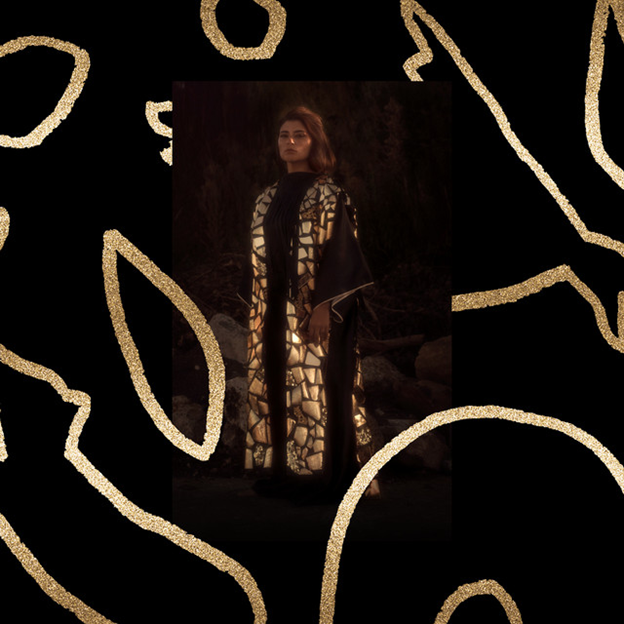 The Ballad of the Runaway Girl (2018) by Elisapie
Track recommendation: "Don't Make Me Blue"
Inuk Canadian singer-songwriter Elisapie incorporates her identity into indie and modern folk music. She is a Juno Award winner and Polaris Prize nominee.
Wrap Up
The summaries were created based off general information found on the artists' streaming pages, websites, award winning websites, and Wikipedia bios. Check out the playlist below to hear some selections.