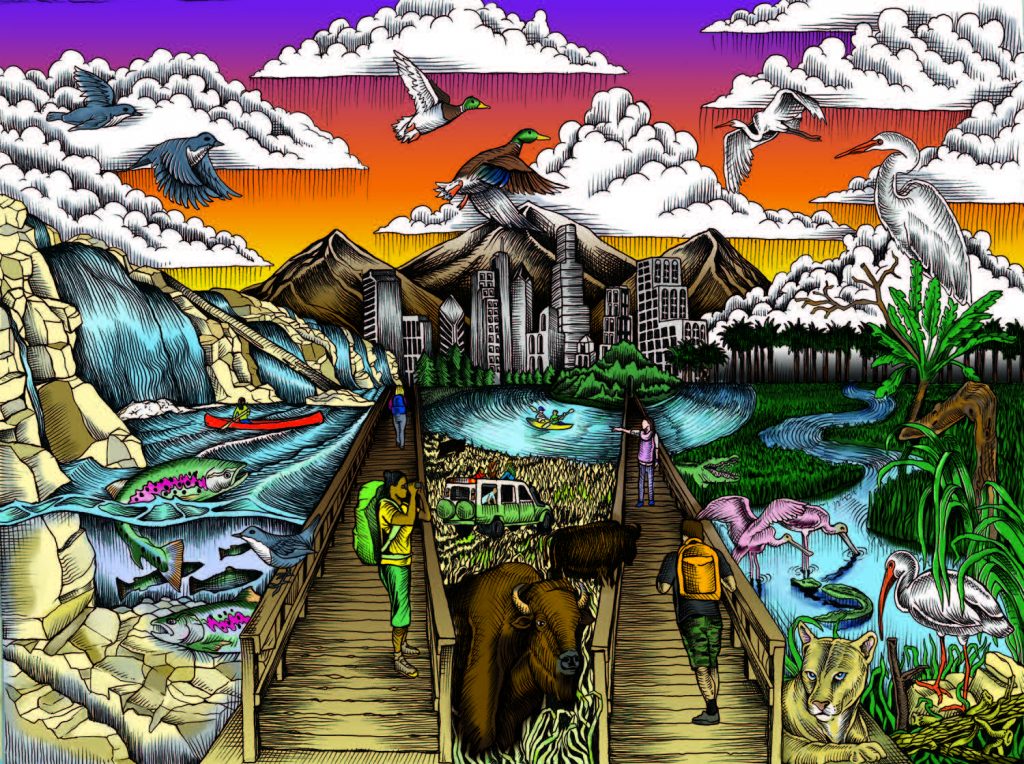 ---
For over a hundred years, coloring books have been a popular form of entertainment for children of all ages. Today we'd like to introduce you to the hundreds of coloring books and coloring pages produced by our federal and state governments and made available to the public for free, both in your local depository library and online.
A Little History
Coloring books have been around since around 1879, when illustrator Kate Greenaway teamed up with the McLoughlin Brothers—publishers of children's books, board games, paper dolls, and other amusements—to produce The Little Folks' Painting Book.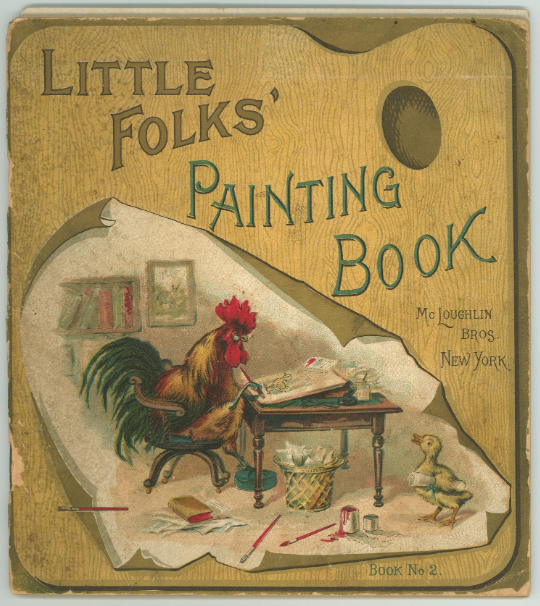 Later children's coloring books were enhanced with a variety of other activities, including crossword puzzles, connect-the-dots games, word searches, and other brainteasers. Today these two genres have become so inseparable that it's sometimes hard to find coloring books that are not also activity books, or vice versa.
Some parents, psychologists, and educators have warned that coloring books stifle creativity and encourage mindless conformity. Others have praised their purported benefits, such as improving hand-eye coordination; teaching artistic concepts such as shape, color, and design; and providing a relaxing, therapeutic activity. In spite of the controversy, coloring books have proved immensely popular, and are most likely here to stay.
Government Coloring Books
Departments and agencies in every branch of the government have used coloring books for decades to capture children's attention while teaching them all sorts of facts and concepts ranging from science, to nutrition, to history and how the justice system works. And, of course, dinosaurs!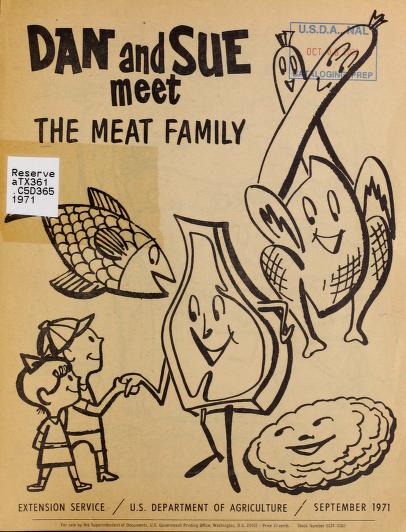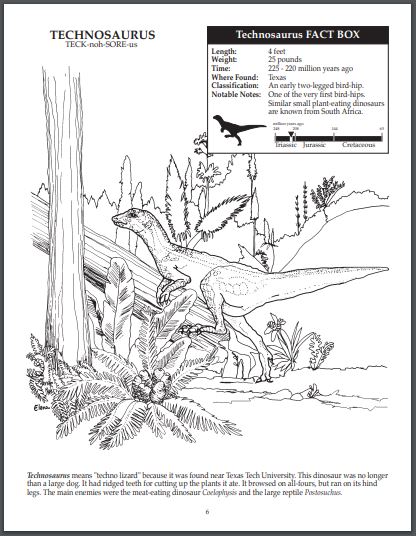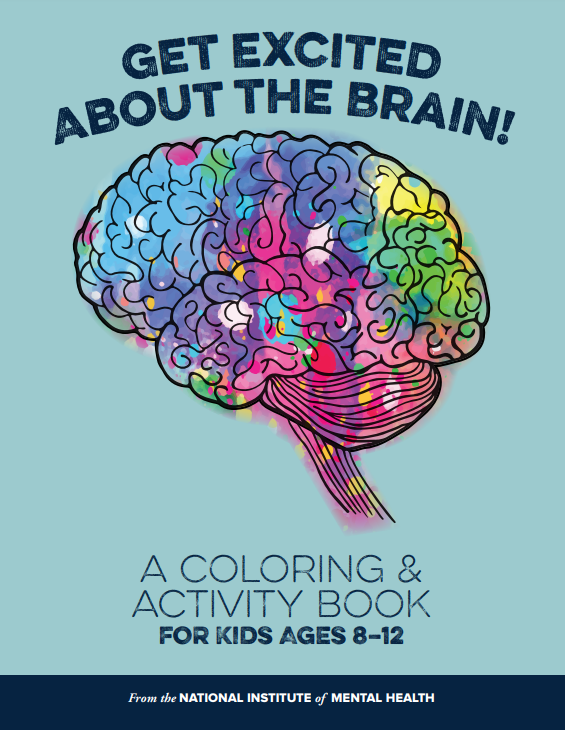 Paper copies of many of these coloring books are in the government documents collection at the Eagle Commons Library. They are not currently available to the public because of the COVID-19 pandemic, but plenty of online coloring books are also linked in our online catalog. To search for our coloring books, go to the library catalog on the UNT Libraries homepage, select "Books & More" to search the catalog, then select "Genre" as your type of search, "Government Documents" as the collection, and "coloring books" as the name of the genre: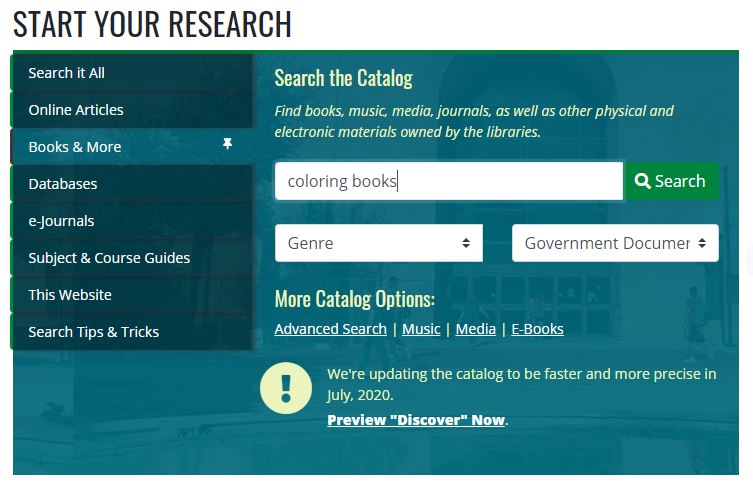 You can do the same search and substitute "activity books" for "coloring books" to find our many fun and educational activity books published by government agencies.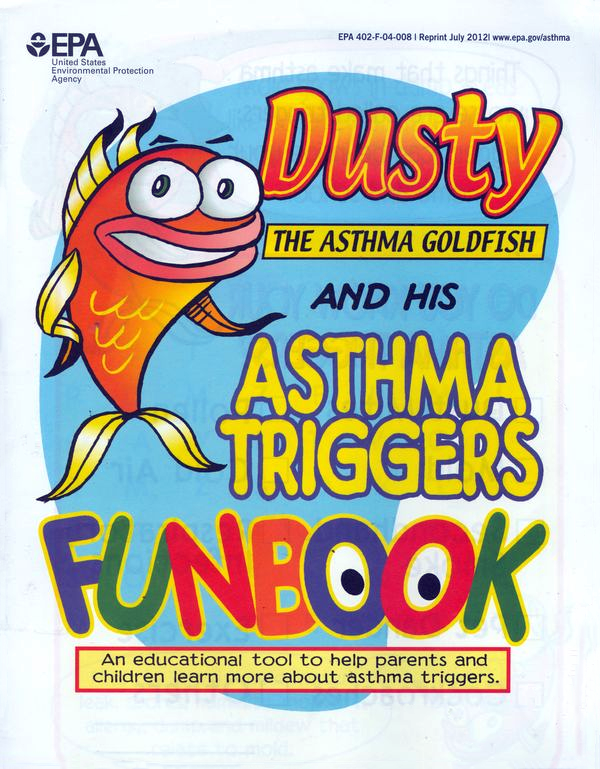 Don't forget that there are hundreds of government coloring books online that may not be listed in our catalog. To find these, go to the website of an agency such as NASA, the EPA, or the National Institutes of Health and search the phrase "coloring book" or the phrase "activity book." You can search the same phrases at the USA.gov website to find coloring books publshed by all agencies of the federal government as well as those published by state and local governments.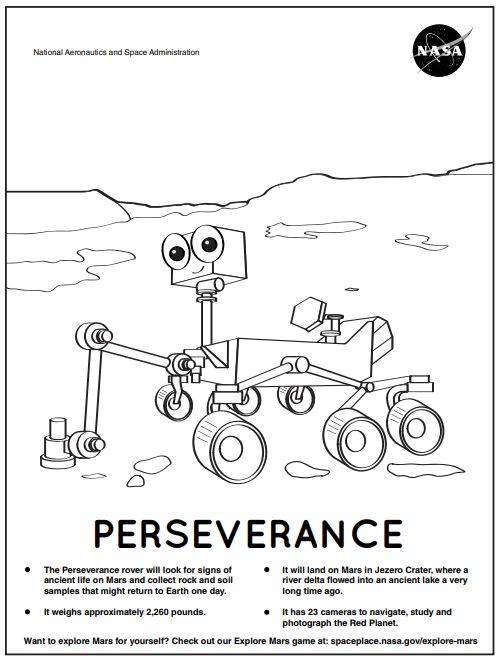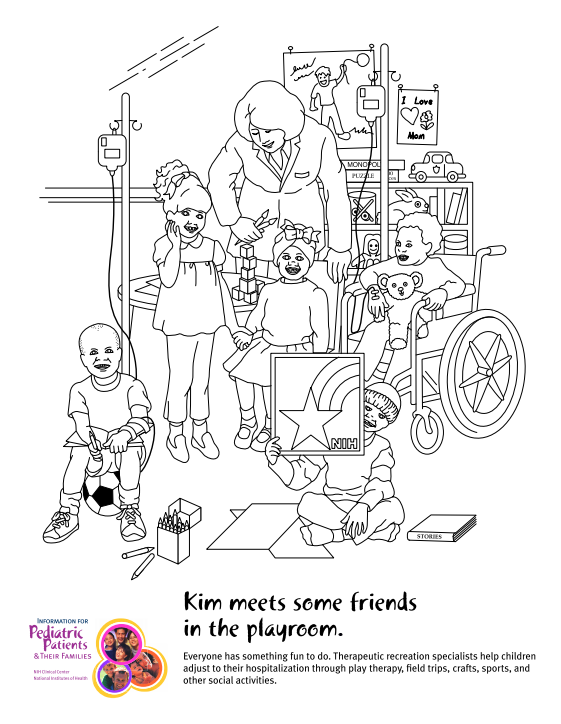 Not Just for Children
They have traditionally been seen as a children's toy, but in recent years adults have been getting in on the action, and there are even coloring books marketed specifically to adults, who often find them both beautiful and relaxing.
A couple of years ago, Smithsonian magazine published a profile of Johanna Basford, the pioneer of adult coloring books. Even her publisher was surprised when Basford's debut coloring book, Secret Garden, became a bestseller. She has produced several popular works since then.
The Smithsonian Institution also has in its Archives of American Art The Marcel Breuer Coloring Book—a whimsical, homemade coloring book discovered in the files of the Bauhaus-trained modernist architect and designer Marcel Breuer. No one knows who made this coloring book, or why, but it may have been distributed among the employees of his architectural office in New York. (The original drawings from which the book was made are also held by the Smithsonian.)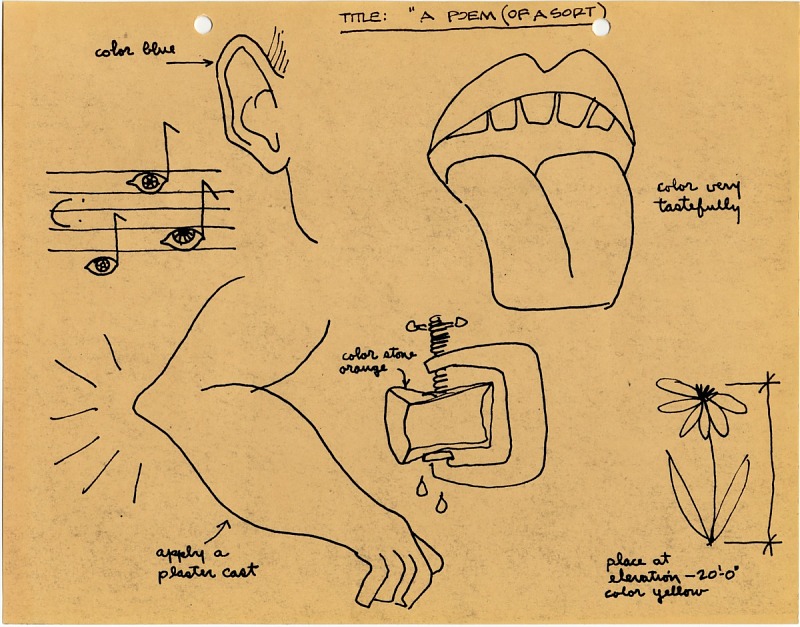 Government agency comic books are typically intended for children, but that doesn't mean adults can't enjoy them also, and maybe learn something new while coloring!
The Accidental Coloring Books
Many images available from government agencies are not actually intended as coloring pages, but are line drawings that look beautiful when colored in. Think of them as "accidental," or "hidden" coloring books.
For example, the weird and wonderful illustrations in patent applications can be great fun to color. The National Archives and Records Administration has even published a Coloring Book of Patents that you can download for free.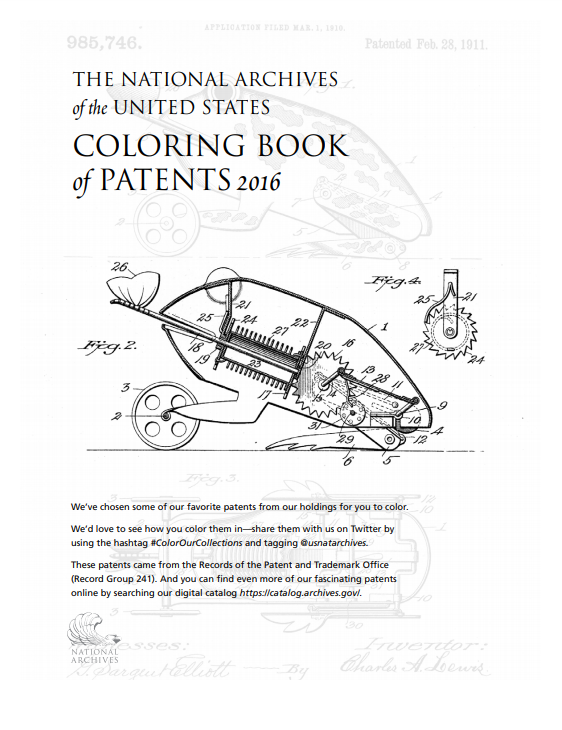 Historical engravings and etchings such as this illustration of Victoria Woodhull testifying before a congressional committee also make lovely coloring pages: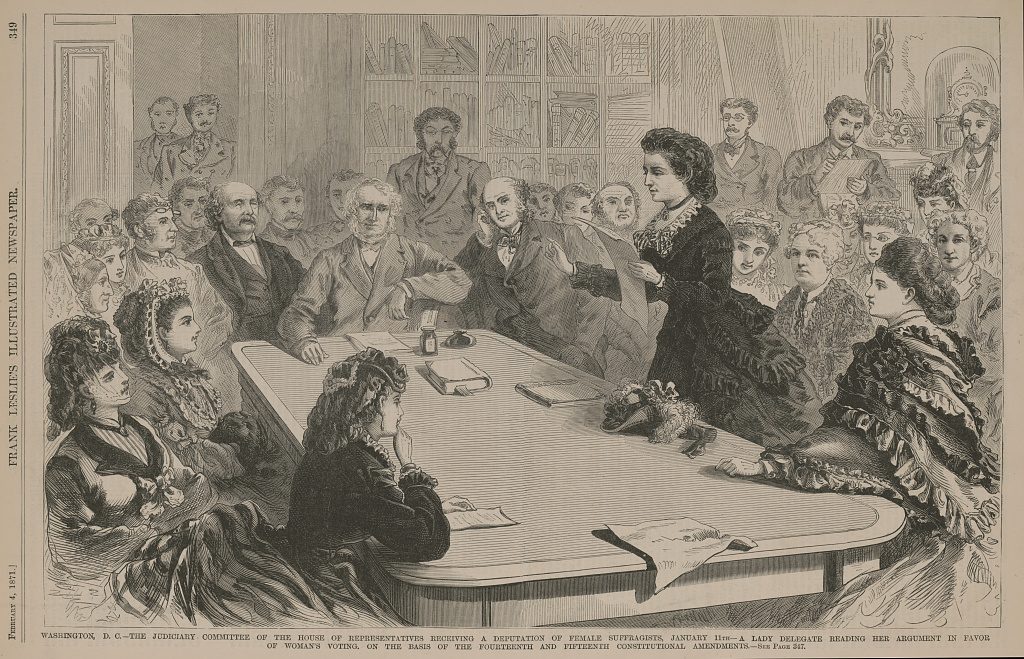 Architectural drawings such as this picture of the U.S. Capitol also make excellent coloring pages: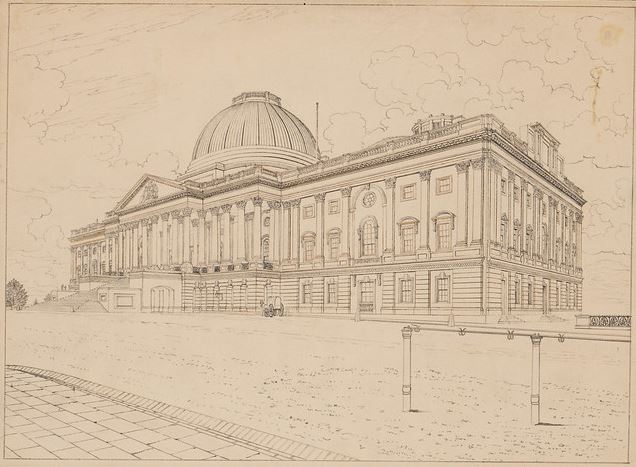 The PDF edition of the Texas Register is always interspersed with illustrations by Texas schoolchildren. Many of these are suitable for coloring.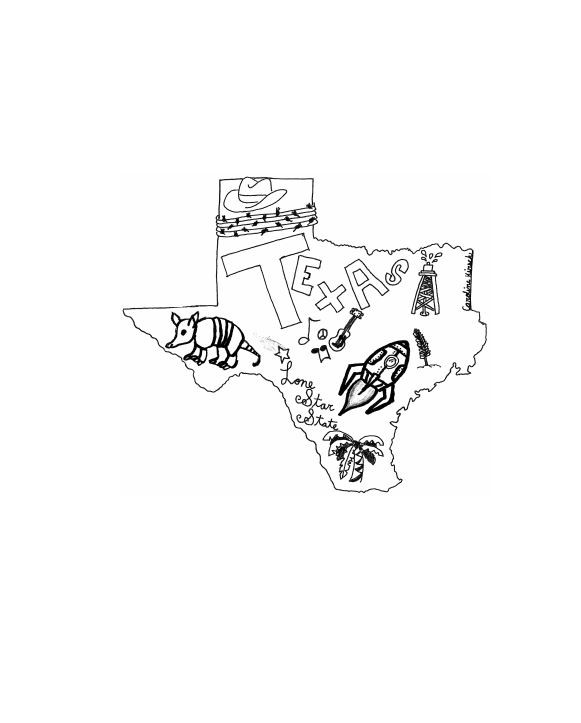 Since 2016, through the annual #ColorOurCollections festival sponsored by the New York Academy of Medicine Library, libraries, archives, museums, art galleries, and other cultural institutions around the world have shared a plethora of free coloring pages based on images from their collections.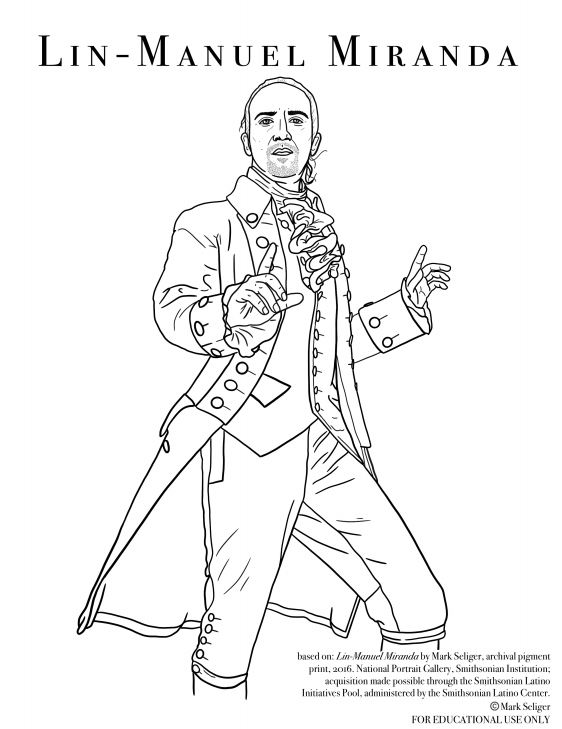 Show Us Your Colors
We hope this article has inspired you to create some of your own art out of some of the many government agency coloring books and coloring pages they have made available. Please share any coloring projects you have done, and we will put them on display!
Article by Bobby Griffith.
Click on each image to see the hosting agency's website.