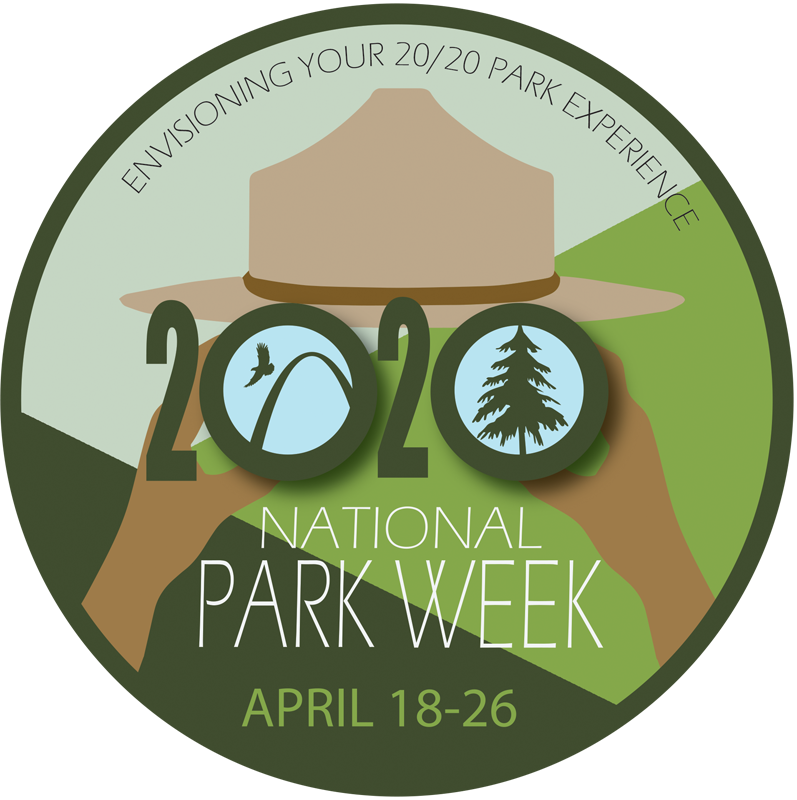 ---
Every year during the month of April, a Presidential Proclamation sets aside one week for Americans to shine a spotlight on our national parks, acknowledge the men and women entrusted with their care, and reaffirm the importance of investing in the stewardship of these national treasures for future generations.
This year presents a special challenge. Although most national park facilities have been closed and their events canceled because of the current pandemic, the National Park Service (NPS) and its official charitable partner, the National Park Foundation, have come up with several ways that you can enjoy the national parks digitally this season from the safety and comfort of your own home.
First off, each individual day of National Park Week will highlight a specific theme:
In addition to these scheduled events, there are several more safe activities you can participate in at home. Here are a few:
What plans do you have for celebrating National Park Week? Be sure to share your experiences on Twitter, Instagram, Facebook, and other Social Media. Above all, stay safe and recreate responsibly.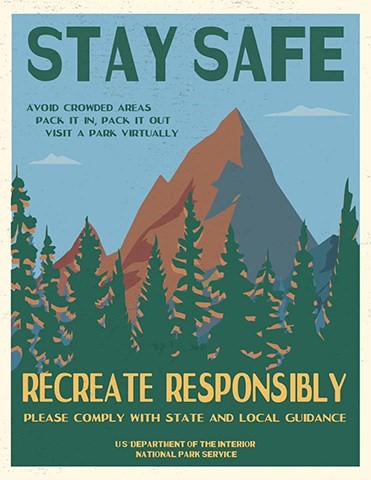 Article by Bobby Griffith.
National Park Week logo and "Stay Safe—Recreate Responsibly" poster courtesy of National Park Service. Designs by Matt Turner.