Star Wars fans rejoice! It's May 4th, an excellent excuse to show off your memorabilia and wish your friends "May the 4th be with you!"
If only we could celebrate by taking a ride in the spaceship recliner featured in the 1982 Neiman Marcus Christmas Book, complete with a mini bar and wireless phone.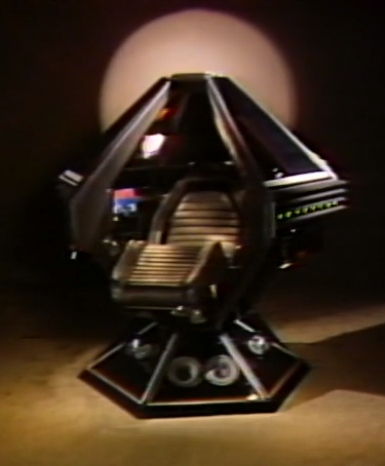 Take a look at the chair in action in the following news story on the 1982 Christmas Book. Also featured in the video: dog sunglasses!