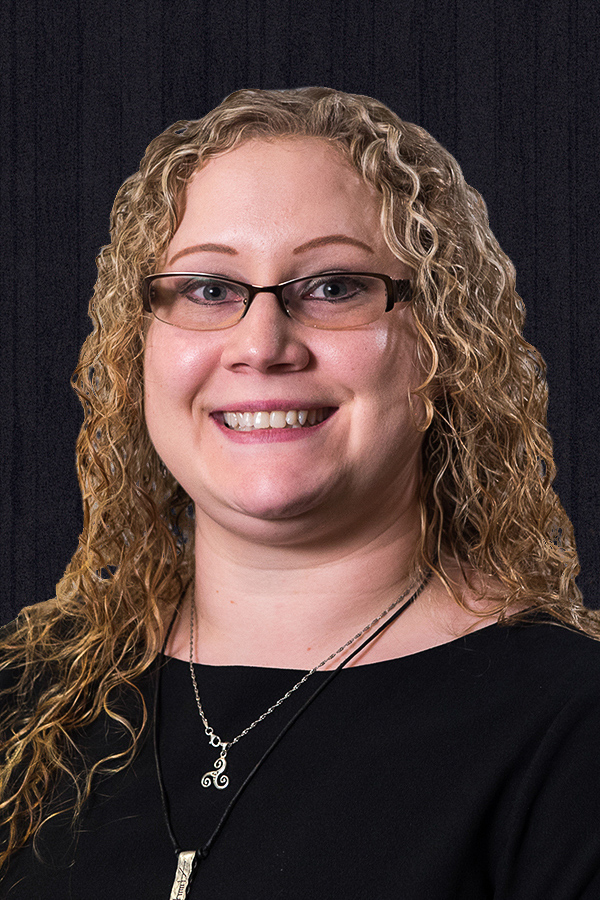 "When the Government shuts down, who you gonna call?"
Your Political Science Librarian!
My name is Brea Henson. I'm the new Political Science Librarian at the UNT Libraries.
Doing research in Political Science is equally exciting and challenging—especially right now. Many changes have happened in the last few years and will continue to do so as the demographics of the political parties change in each branch of the government. Information and data that was once publicly available or updated regularly can be difficult to find with the government shutdown and secrecy. Well-scripted fake news articles also make it difficult to understand what is actually going on in our country and how it may impact a "regular Joe." The debates in Washington do not just affect this country, but can have impacts on our international relations.
My job, first and foremost, is to support you. How do I do this?  I can help you navigate through the noise of the emotions in current debates to discover the facts about current discussions from Washington; circumvent access barriers using authoritative sources to find accurate data; and craft methodologies to predict how policy changes here can impact others around the world.
I also do other things: for example, I assist in developing civic education and engagement for our student body. You might just see me around campus helping students register to vote in the fall semester. I also collaborate with professors, come to classes to introduce myself, and do research instruction—so you could see me in your classes, too.
I am here to answer your Political Science questions and direct you to our Government Information Connection specialists and resources (at the Eagle Commons Library) as needed.
The Government may shut down, but the UNT Libraries will not. My office door is always open. My office is in Willis Library (currently room 155, but in March my office will be in the Lower Level). The best way to reach me is by email at brea.henson@unt.edu
Article by Brea Henson