What's Photoshop about?
Adobe Photoshop is a program for editing photographs, graphic design, digital art, and much more! It uses layering to allow complexity and versatility in the editing process and offers powerful editing tools that are capable of doing just about everything when used correctly.
Photoshop, or Lightroom, is it better? The truth is not that you compare the two programs, but that you define what you need for your project. Both are fantastic Adobe programs that provide excellent photo editing features. And why do you use Lightroom instead of Photoshop? Use both the simple way and use Photoshop when you can't find Lightroom!
Photoshop CC
If you want more power over your photo editing, than you need Photoshop CC. It is the most robust and sophisticated program for photo editing. Photoshop CC is not designed exclusively for photographers.
You will work with 3D models and a qualified color control program on the Photoshop CC. Everything to remember certainly whether you want to print artwork, and not just pictures. The downside is that there's a high learning curve at Photoshop CC. You do not know where to start as a beginner since there are so many tools and functions. However, as a beginner, you will be able to install the Previous Version of Photoshop and start simple modifications such as text editing, replacing the background, and so on so forth.
1. ADVANCED RETOUCHING
You need Photoshop if you want to make a leg shorter, an individual taller, or apply other elements to your frame. Also you can brighten and darken the skins, you can also able to put make-ups using on the photoshop without real make-up on women face.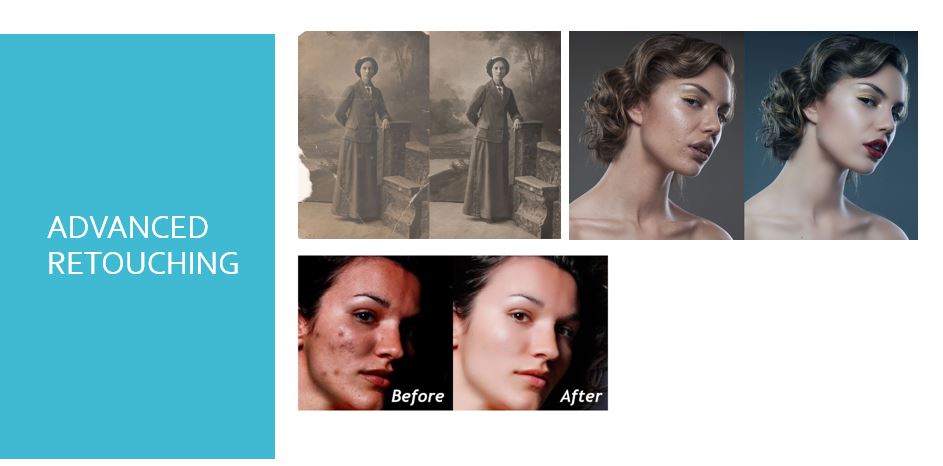 2. ADVANCED HEALING
When in Lightroom, you can replace small items and white teeth; the features aren't as spectacular as using the magic-conscious material of Photoshop's healing brush and patch software. The Content-Aware method helps Photoshop to search and examine the whole image as it tries to find out what the photo field would look like if the object were not there. It is still not flawless, and you will always (most likely) need to fine-tune the images with one of the other retouching tools from Photoshop until you have the result you want.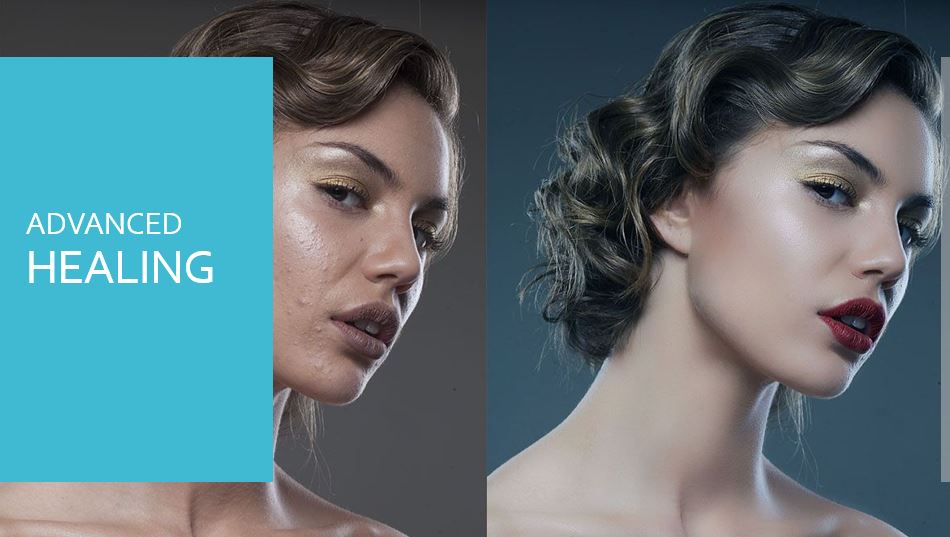 3. CREATIVITY
If you want to create a single creative picture using elements from various photographs, Photoshop is your choice. Again, Photoshop's only constraint is the imagination! You may imagine an unrealistic world, and you can bring it to the designing, which looks like a real one.
4. KEEP CAPITAL!
You don't have to hire someone to print your business cards, show posters, flyers, and more after you master Photoshop. You can create anything you want with Photoshop, whenever you wish. Start a new page and take advantage of your creativity.
5. MAKE MONEY
You can provide photo retouching services, design logos, open a graphic design company, build and sell PSD web templates, or start a website/YouTube channel where you make videos. Also, you can become a freelancer in the graphic designing category.
6. HUGE TOOLBOX
Every progressive release of Photoshop appears to bring increasingly useful tools into the mix. From content-aware loading, camera shake effects removal, lens filters, and automated panoramic image stitching, there is a resource for almost any job.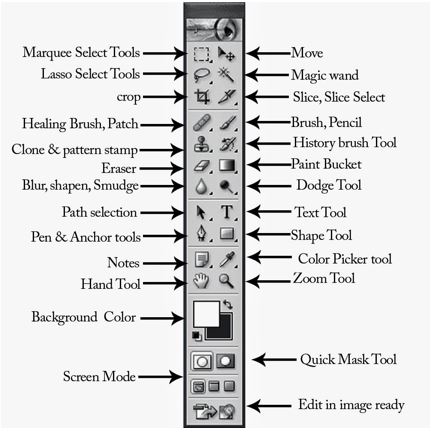 Written By: N. Dangalla