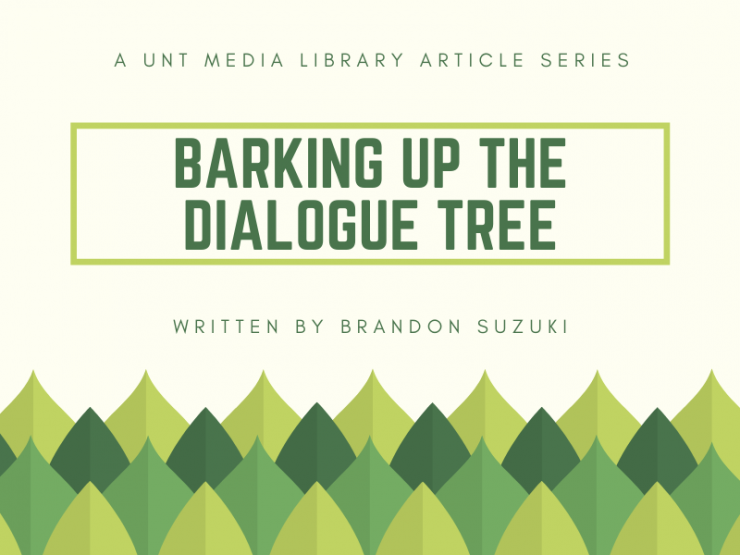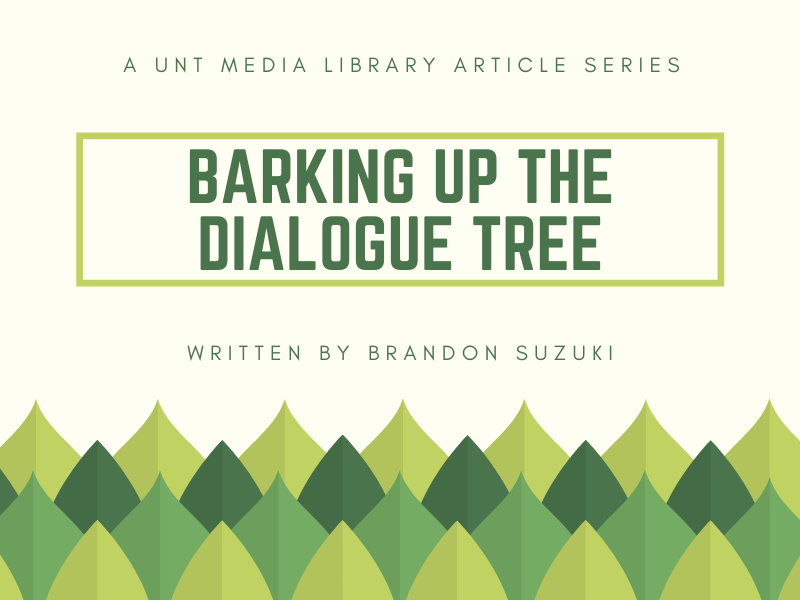 I sat down virtually with Dr. Lin Joyce to chat about her creative journey, discuss her narrative insights, and gather advice for writers looking to get into the games industry.
Hello! First things first, please introduce yourself! Please let me know if you have any name or pronoun preferences.
Hello, there! I'm Dr. Lin Joyce. I am the Head of Writing at Gearbox Entertainment. I use she/her pronouns, thank you for asking!
So, before we jump into your current job, let's talk about your creative journey. The games industry often finds talent from a myriad of backgrounds: what creative positions/experiences did you have before getting into games?
My creative journey started in university. I have a BA in Professional Writing and Editing, an MA in Literature, and a PhD in Art, Technology, and Emerging Communication. The tie that binds those degrees together (aside from student loans) is a love of words, what they mean, and how we use them. The jobs I maintained while in university also speak to my love for language and communication.
Some of my previous positions include Directing the National Writing Project site at West Virginia University, Leading Marketing Content for an educational software company, and Directing Writing and Editorial at another software company. By the time I was hired at a game studio, I had a wealth of professional and educational experiences to draw on.
"My professional experience in the industry has been nothing short of fulfilling. Every day I get to collaborate with incredibly talented creators to bring worlds and stories to life."
Shifting back to games—how did you get your start in Game Dev and what has your professional experience been like?
Depending on how you look at it, I'd say I got my start in academia. My PhD research focused on interactive narrative systems in games. Following the completion of my PhD, I remained on as faculty and taught game studies and worked in the school's game lab. I networked a lot during those 6-8 years, talking to game scholars, game journalists, and game developers. My first job in the industry was at Gearbox, when I was hired on as a writer.
My professional experience in the industry has been nothing short of fulfilling. Every day I get to collaborate with incredibly talented creators to bring worlds and stories to life. Seeing something that started as an idea blossom into a playable experience others can share is…wow. It's a dream. It's hard work, too, I don't want to sugar coat it too much. But it's hard work with both qualitative and quantitative value.
To follow up on that, what is your current position and how would you describe your responsibilities?
I am currently the Head of Writing. I'm the first person at Gearbox to hold the title. That's an incredible honor, but it also means my latest and greatest creative endeavor is defining the job! At the day-to-day level, I'm responsible for managing Gearbox's group of talented writers; for analyzing, anticipating, and estimating writing needs across projects and to scope; for maintaining our quality of writing and standards; and for collaborating in the creation of all our story content.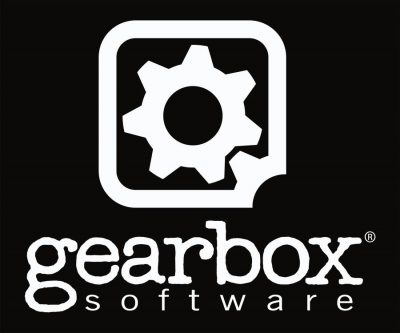 Game studios are often looking for writers and storytellers with a specific background when hiring for a given project. These can be writers with experience in dramatic screenplays or VO direction, or narrative designers heavily involved with various dialogue systems.
As Head of Writing at Gearbox, what over-arching narrative skills or perspectives do you most value in your narrative team members, regardless of the project?
Adaptability.
In this industry, creative ideas and feedback come from many people across various disciplines. I look for writers who are eager to collaborate with others and willing to adapt to find a shared vision. Being open to ideas is essential. Anyone looking for creative autonomy will struggle in the game's industry.
Here, we're hundreds of people working toward a shared goal. To that end, I know and expect that any writer on my team can turn a clever idea into an exceptional story. That requires adaptability above all else.
In the same vein, narrative positions in games can cover a variety of creative responsibilities. What skillsets or experiences do you think best prepare burgeoning writers/narrative designers for building narrative in games? On the other side, what skillsets or experiences may not be as helpful or necessary?
I'd advise writers to work on spec scripts within the game worlds they enjoy. Pay attention to how the game presents its narrative and how the player is prompted to move (physically/emotionally) through that gameworld. Then, imagine a "what if" scenario for the player character/s that fits the world. Write that script and be sure it highlights your knowledge of the world as well as your ability to write in the voice of its characters.
Beyond that, know your audience. When you are submitting your portfolio, it's worth the effort to customize it to the potential employer. What qualities does the studio you're applying to care most about in its stories? Your portfolio should show your capacity to support what the company cares about.
"There is no golden path into this industry. There's no right or wrong way. There are endless ways."
Thank you so much for your time, Dr. Joyce. Do you have any final thoughts for our students?
The biggest takeaway I can give you in this: there is no golden path into this industry. There's no right way or wrong way. There are endless ways. Find your way. Don't be discouraged if your journey isn't direct. Mine certainly wasn't. Embrace your journey and the opportunities life presents you. What you learn along the way can help make you a more unique and well-rounded candidate. Remember what you love about games and why you love them, and keep pushing forward!