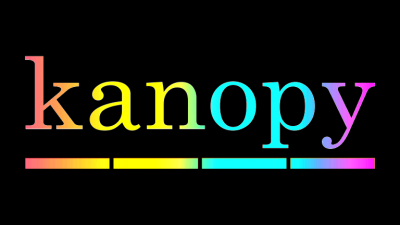 The UNT Media Library has an array of LGBTQ+ films in its collection. Today, we're spotlighting the films that patrons can access via Kanopy, all of which are streaming now. Patrons only need their EUID and Password to view this wonderful mix of eye-opening documentaries and exceptional cinema selections. With Pride 2022 on the horizon, these are the kinds of films that are essential viewing for exploring the spectrum of lived experiences within the LGBTQ+ community. 
THREE NEW ADDITIONS
P.S. BURN THIS LETTER PLEASE explores a demi-monde that would have been lost to time were it not for the chance find of a treasure trove of letters in a storage bin in LA. Written by drag queens all using aliases to a friend (who turns out to be famous and revealed at the end) who moved to LA, the film is a voyage of discovery of the irreverence, fun, kinship, and all manner of illicit activity which made up the drag scene in the late 50's in NYC. Over several years, the filmmakers pieced together the jigsaw of who the various letters' authors were and matched them with archival material and eventually with current day interviews. The result is a big-hearted, guilty pleasured escape to a bygone era.
There are 30 transgender, ordained ministers in the United States. Six are in North Carolina. Dawn Flynn, Mykal Shannon, Liam Hooper, and Debra Hopkins fight intolerance and discrimination in the Bible Belt and battle narrow-mindedness within the religious community, fellow state natives, and their own families.
BORN TO BE follows the work of Dr. Jess Ting (he/him) at the groundbreaking Mount Sinai Center for Transgender Medicine and Surgery. There, for the first time ever in New York City, transgender and gender non-binary people have access to quality gender-affirming care. With extraordinary access, this remarkable documentary offers an intimate look at how one doctor's work impacts the lives of his patients as well as how his journey from renowned plastic surgeon to pioneering gender-affirming specialist has led to his own transformation.
Other Titles
Kanopy has many more options if you're looking for more LGBTQ+ content. We've sorted them into two lists — one for documentaries, and the other for fiction films. You can also browse the collection here. 
LGBT Documentaries
LGBT Cinema