In case you're looking for something new to do with your best friend, doppelgänger, significant other, or alien, here's a selection of board games provided at the media library made for two (or more!):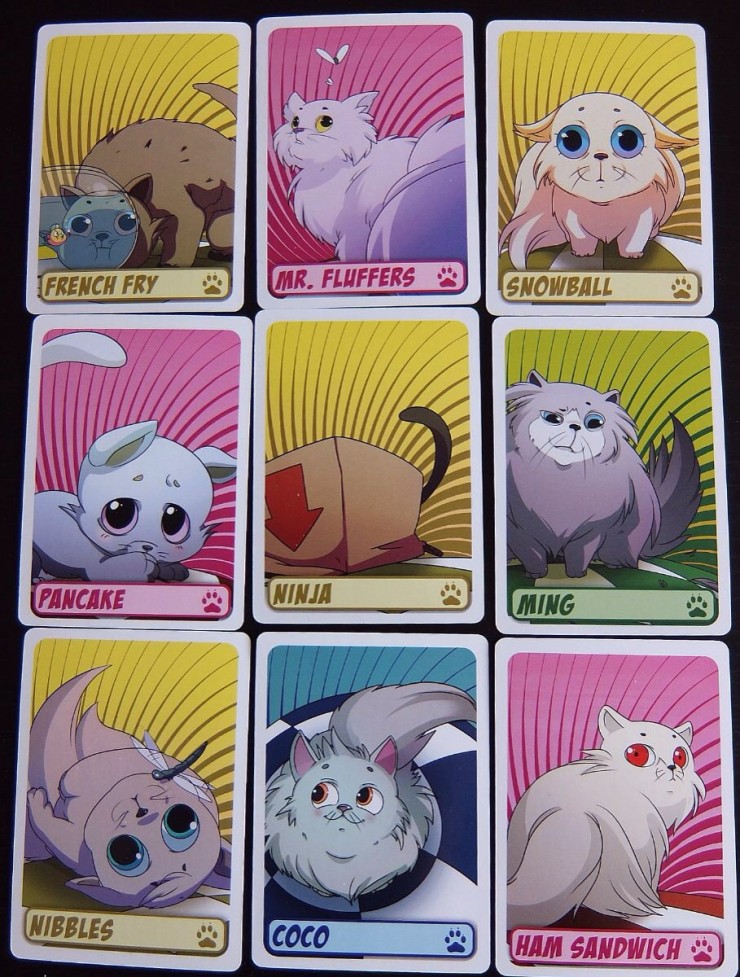 Kittens In A Blender (Cards) (Boardgame 135) Yes. That's the name of the game. In this card game players try to save their kittens from the blender and save as many by putting them in the box. If you feel twisted enough to put kittens in a blender, this is your chance to release that desire in a less immoral way. 2-8 players.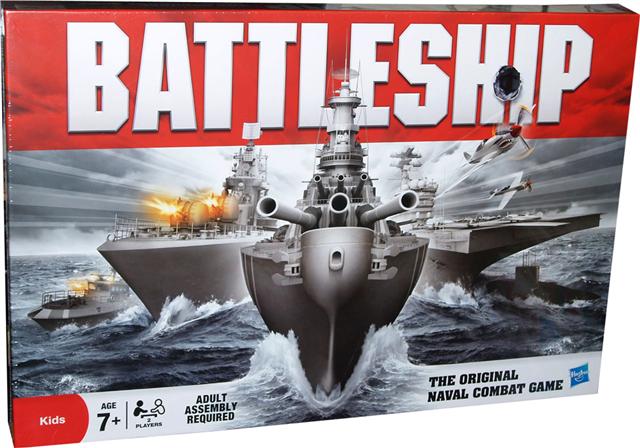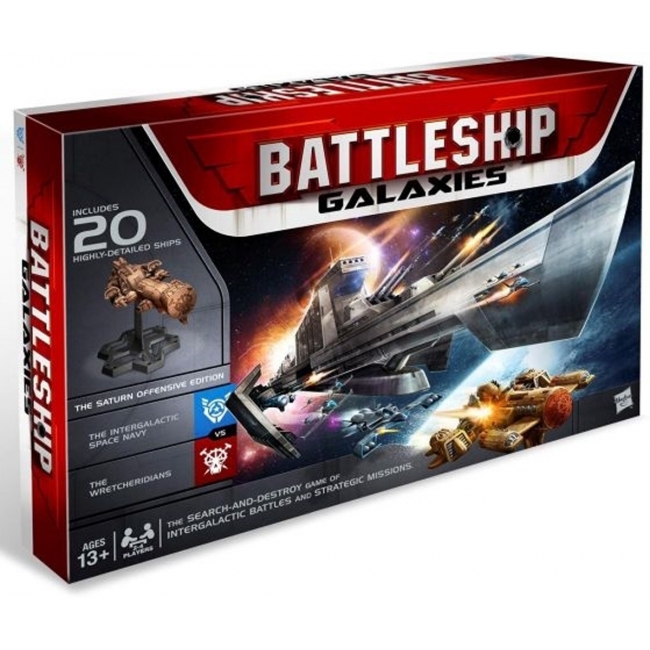 Battleship (Boardgame 17) & Battleship: Galaxies (Boardgame 73) If war games are more your style, the media library has two different battleship games. Whether playing on sea or space, you'll still get the chance to destroy your friends. 2-4 players.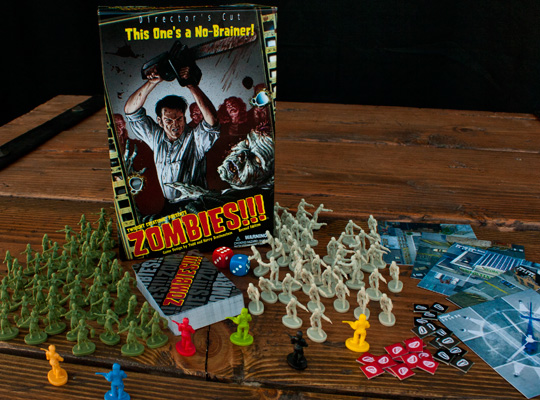 Zombies!!! (Boardgame 77) There is never enough time to prepare for the zombie apocalypse. The goal of Zombies!!! is to be the first player to reach the center square of the "Helipad" tile, kill the zombie there and escape the advancing zombie horde. Alternately, a player also wins if he is the first to collect 25 zombies. 2-6 players.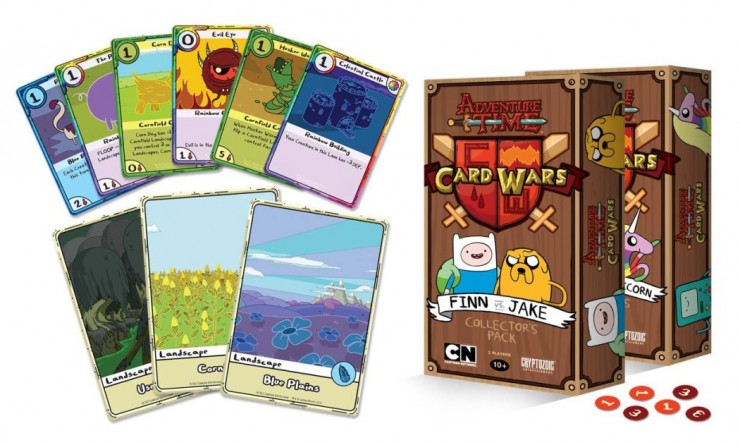 Adventure Time Card Wars (Cards) (Boardgame 218 & 252) Guys seriously how awesome is this. Battle as Adventure Time characters with the collector packs available at the media library. 2 players.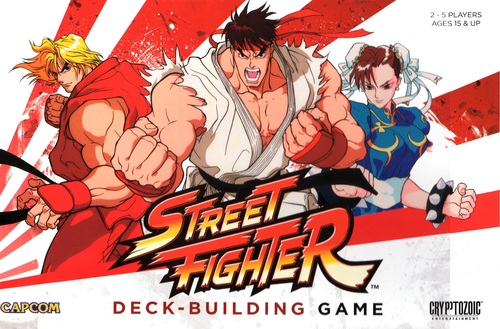 Street Fighter (Cards) (Boardgame 295) If you're looking for a more retro option, check out Street Fighter. Choose your fighter and challenge your rivals. Take on the role of Ryu, Ken, Chun-Li, Balrog, M. Bison and others to claim yourself as the world's best street fighter. 2-5 players.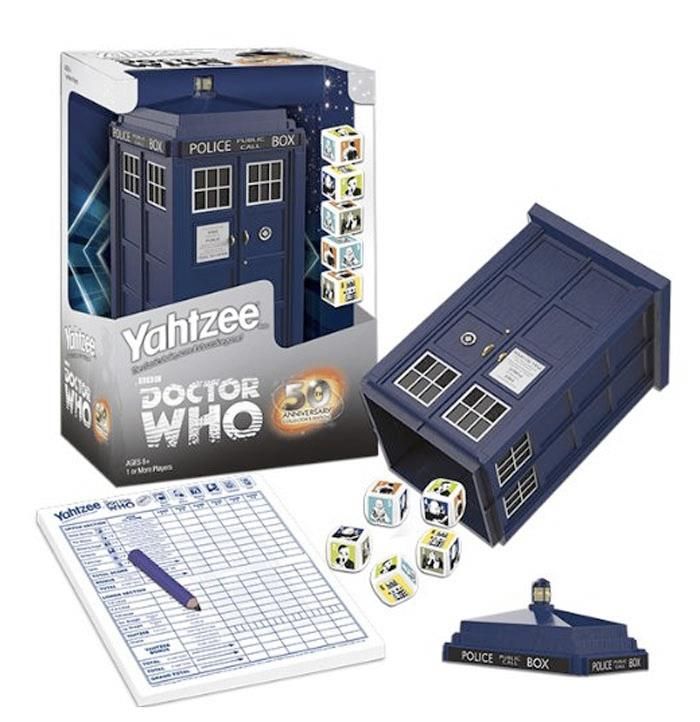 Yahtzee Dr. Who (Boardgame 235) It's exactly what the title implies. Shake up things with this cute little police box. Roll dice for scoring combinations and try to get the highest total score. 1+ players.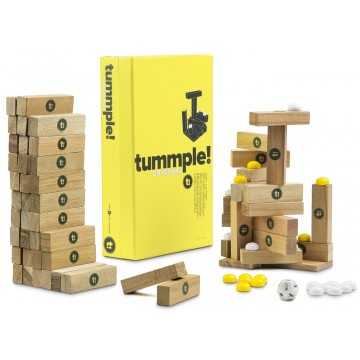 Tummple (Boardgame 193) Tummple is like Jenga on speed. Using plastic pebbles and wood blocks, attempt to balance in the most inconceivable manner! 2-4 players.
All of these games are available to use at the media library! If you're interested in taking games out of the library, we have also recently added two different games available for check out: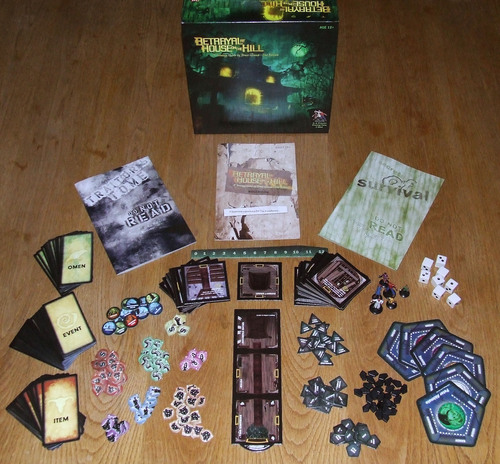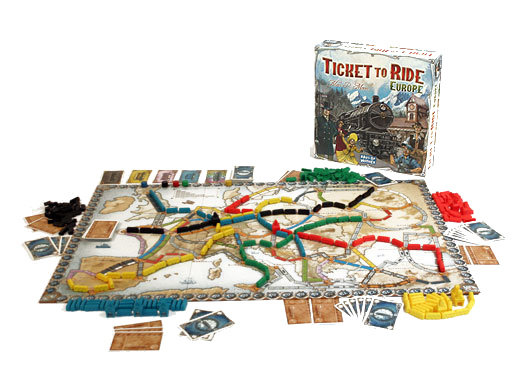 Betrayal at House on the Hill (Boardgame 39) & Ticket to Ride (Boardgame 48) These games are available to check out of the library! Betrayal at House on the Hill is a horror-themed tile game where you build the house using haunting scenarios.3-6 players. Ticket to Ride is where players attempt to gain the most points through claiming routes and completing paths of routes. 2-5 players.