If you're all for holiday movies, but running out of ideas, these movies might be slipping your mind.
Gremlins DVD 22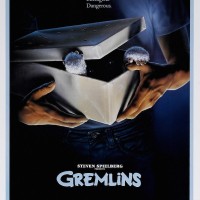 When you think of gremlins you're probably thinking oh yeah little creatures running around but oh wait how did the whole mess start? A father trying to get his son a radical holiday gift. Edward Scissorhands DVD 647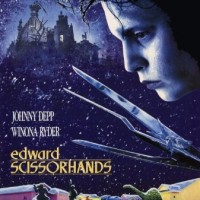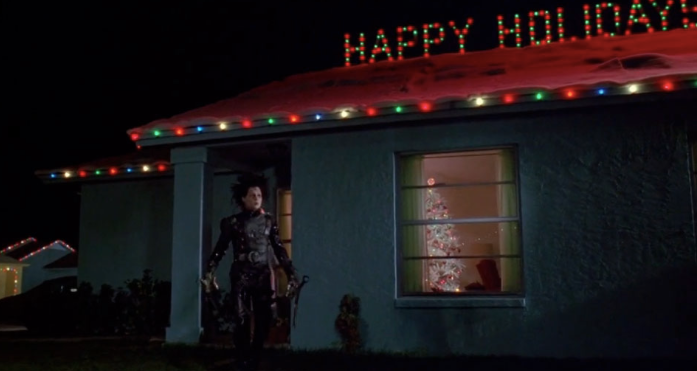 Poor Edward… alone in his castle. Then suddenly he comes down and is hoarded by suburbia insanity, only to be forced back to his home… on Christmas eve! About a Boy DVD 1481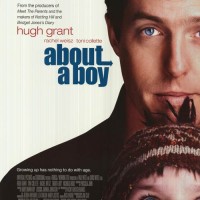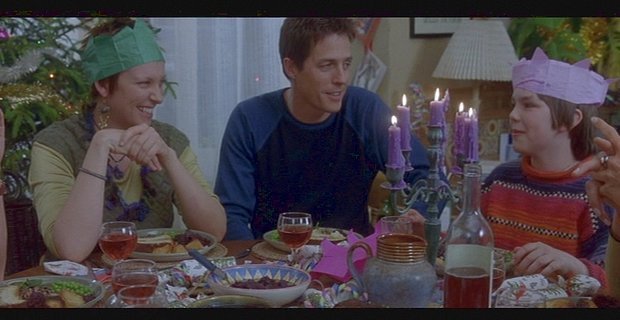 Adorable movie all about the coming-of-age story of a 30 year old dude and his friendship with a young boy. The movie deals with suicide and depression, but in the end it comes together on Christmas day as a celebration of the importance of friends who might as well be family. Batman Returns DVD 6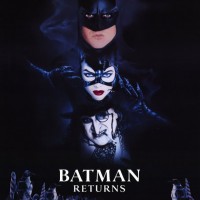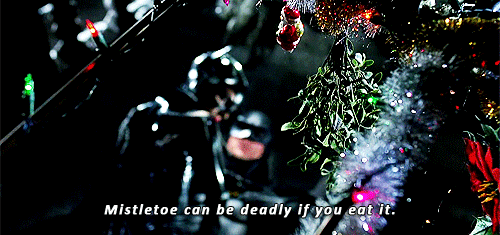 Batman, Penguin, and Catwoman all join up in a dark Gotham story centered around Christmas holiday season. Die Hard DVD 346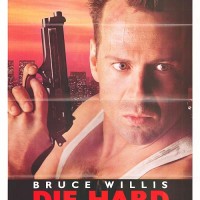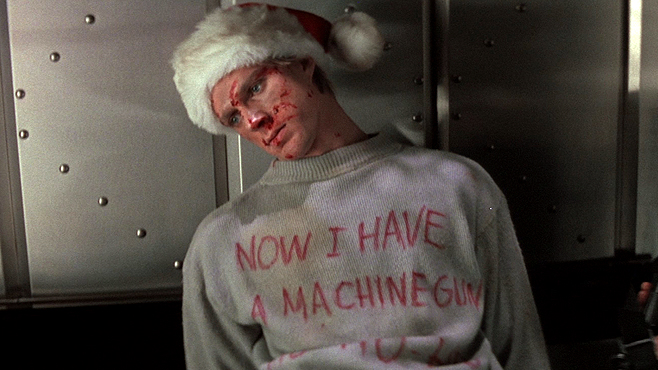 Let's not forget Bruce Willis and his jokes. If mindless action, explosions, and an insane amount of bullets are more of your holiday style: here ya go.