Yeah… school is starting back up again. And I'm pretty sure the weather feels just as groggy about it as I do. If the start of another semester has go you feelin' blue, don't fret because the Media Library has plenty of movies and TV shows to keep you laughing, smiling, and feeling better.
Here are a few of our newest comedy titles!
Minions DVD 16681 Cute, yellow, mini-cyclops creatures that sometimes you just wanna squeeze and eat only to realize they're not Twinkies. If good-natured animated humor is your style, this one's for you. Get a Life complete series Get a Life is a short lived phenomenon about a 30 year old paper boy, played by Chris Elliott, where he goes on never ending insane adventures. It's weird, it's disturbing, and conclusively pretty rad.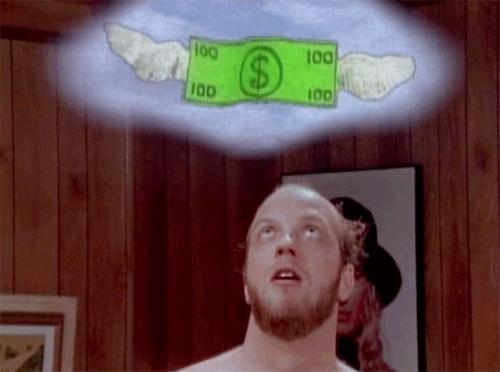 Pixels DVD 16580 Need a movie that you KNOW is gonna be ridiculous? That kind of ridiculous where you kinda groan on the inside but accept the fact that it is pretty funny? Yep. That's Pixels, featuring Adam Sandler and his usual actor friends. Psych Seasons 1-8 Pineapples.
Psychic?
Phabulous. Dumb and Dumber to DVD 15994 Honestly, the Dumb and Dumber series sort of speaks for itself. Make yourself feel smarter, but then maybe dumber by watching. Louie Seasons 1-4 A personal favorite, Louie is everything you're looking for in a comedy: occasional comedy stand ups, dark humor, awkward relationships, moments that might make you cry or cringe, special guests (cough, David Lynch, cough), and basically making fun of the every day life we can all relate to.
So enjoy this semester's first Friday (and weekend!!!) with some comedy favorites, and maybe the new semester blues wont overcome you.