Are you feeling the Maymester Meh?
We're in that awkward state here at UNT where summer isn't quite here yet, the library is very quiet, and plus this rainy weather has got us all feeling kinda meh. But not to worry because what's a better cure for feeling meh than interacting with some meh media? Let's get started…
Movies
Infinitely Polar Bear DVD 16877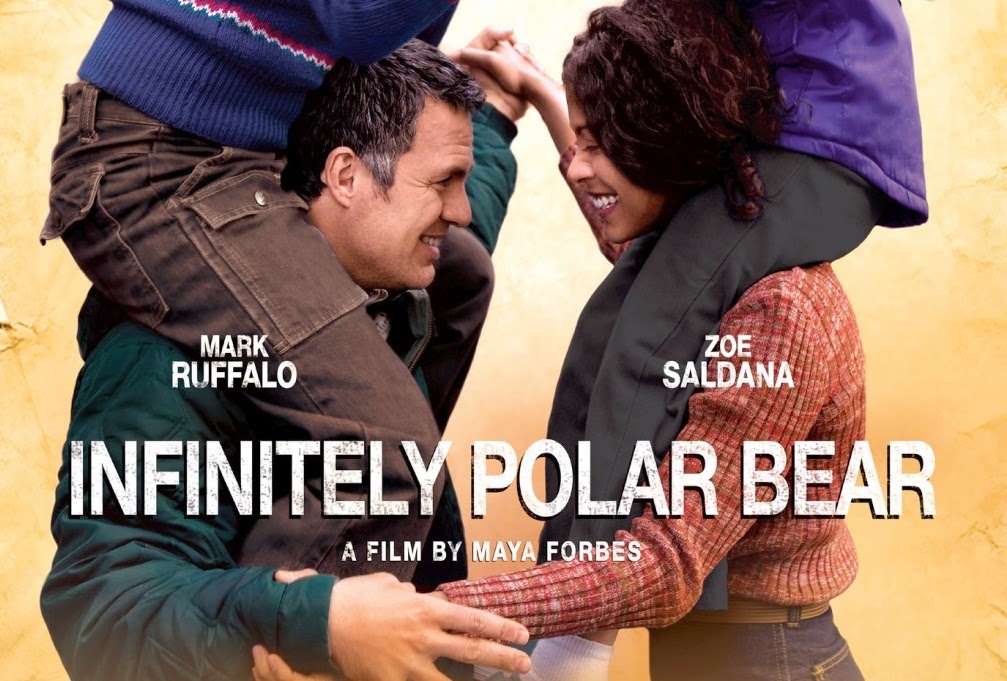 It looks super cute and yeah alright it kinda is, but Infinitely Polar Bear draws that line between a heartbreaking sentimental drama and a picture of a goofy dad. It feels almost surface level, though Mark Ruffalo's acting does manage to ruffle your feathers a bit. I'll admit I used to have a crush on Mark Ruffalo (Eternal Sunshine of the Spotless Mind, anyone?). That has nothing to do with this movie but I just thought I'd mention it.
Joy DVD 16947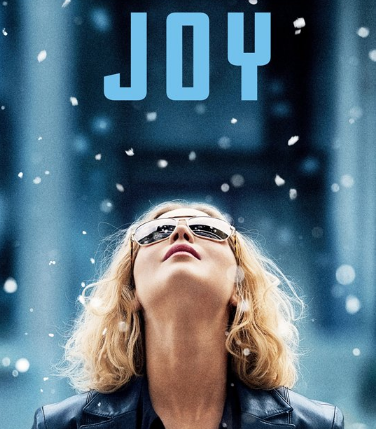 Though the performance and emotion is worth the watch, you can't help but wonder what happened to certain characters that suddenly disappear, why the dialog feels so meh, and why it seems to be lacking in the one thing it's called.
Boardgames
Munchkin Boardgame 10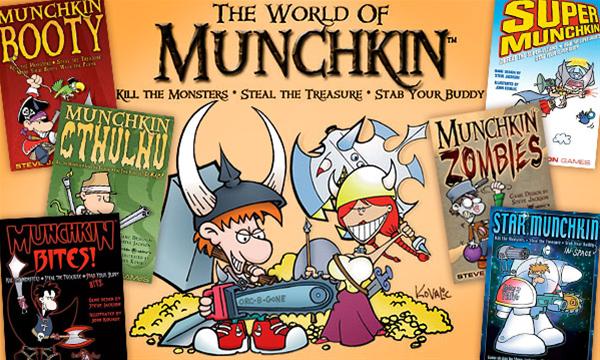 Munchkin is one of those games you pretty much get the most out of the first time around. But there's lots to choose from so who knows maybe you gotta just play each type once, and that's quite a few games. Risk (1980) Boardgame 15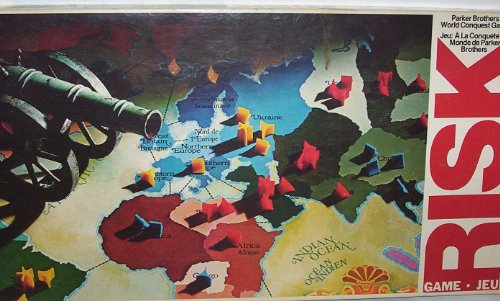 Risk is one of those games Dad plays whilst drinking beer and you're just sitting there in your Halloween costume wondering how they could play something so confusing. Or maybe that's just me. It's time consuming, which can be great but it's also time consuming so… taking over the world would feel really great if it wasn't for the fact that millions of people would probably wind up dying.
Video Games
Angry Birds Star Wars Game 564 (PS4, Xbox One, Wii U)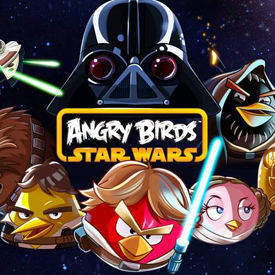 You could honestly try this on your phone and get the same satisfaction. If you love these franchises put two and two together and check it out, though. If you're more like "Nothing can touch my Star Wars, never!" then maybe you ought to take a step back and have some ice cream to cool off. Teenage Mutant Ninja Turtle 479 3DS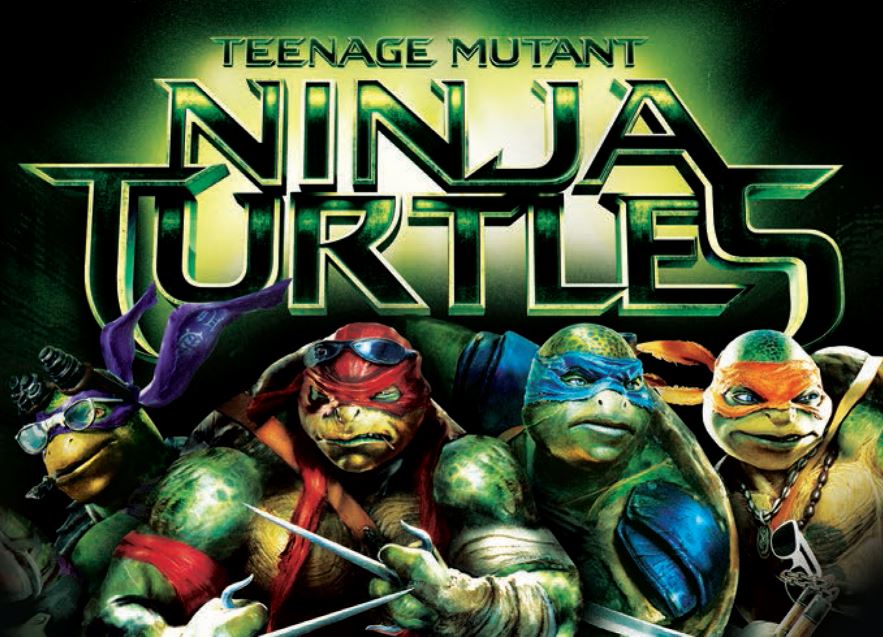 Personally, the whole TMNT franchise has turned meh. The game structure is not really for teens or adults, so it's likely you'll get bored. But if simplicity is your thing, maybe not. Plus turtles are meant to be crawling around with balloons attached to them. Right? (That's a joke. Balloons on turtles is cruel, guys.)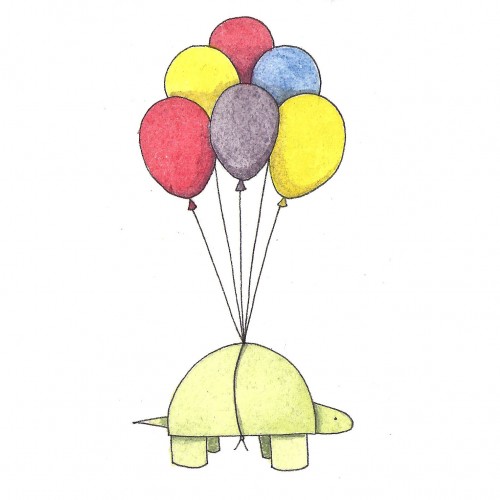 Sometimes you just need a good meh movie or game to help yourself through the meh moments in our lives, come stop by the media library (it's so quiet it's a little scary please help) and check some stuff out!