September is National Hispanic Heritage Month, so here's a list of popular movies from various Latin American and Spanish speaking Countries:
**All of these movies are available at the Media Library, click the link to their call number to see their availability!
Mexico
El Laberinto Del Fauno = Pan's Labyrinth DVD 7318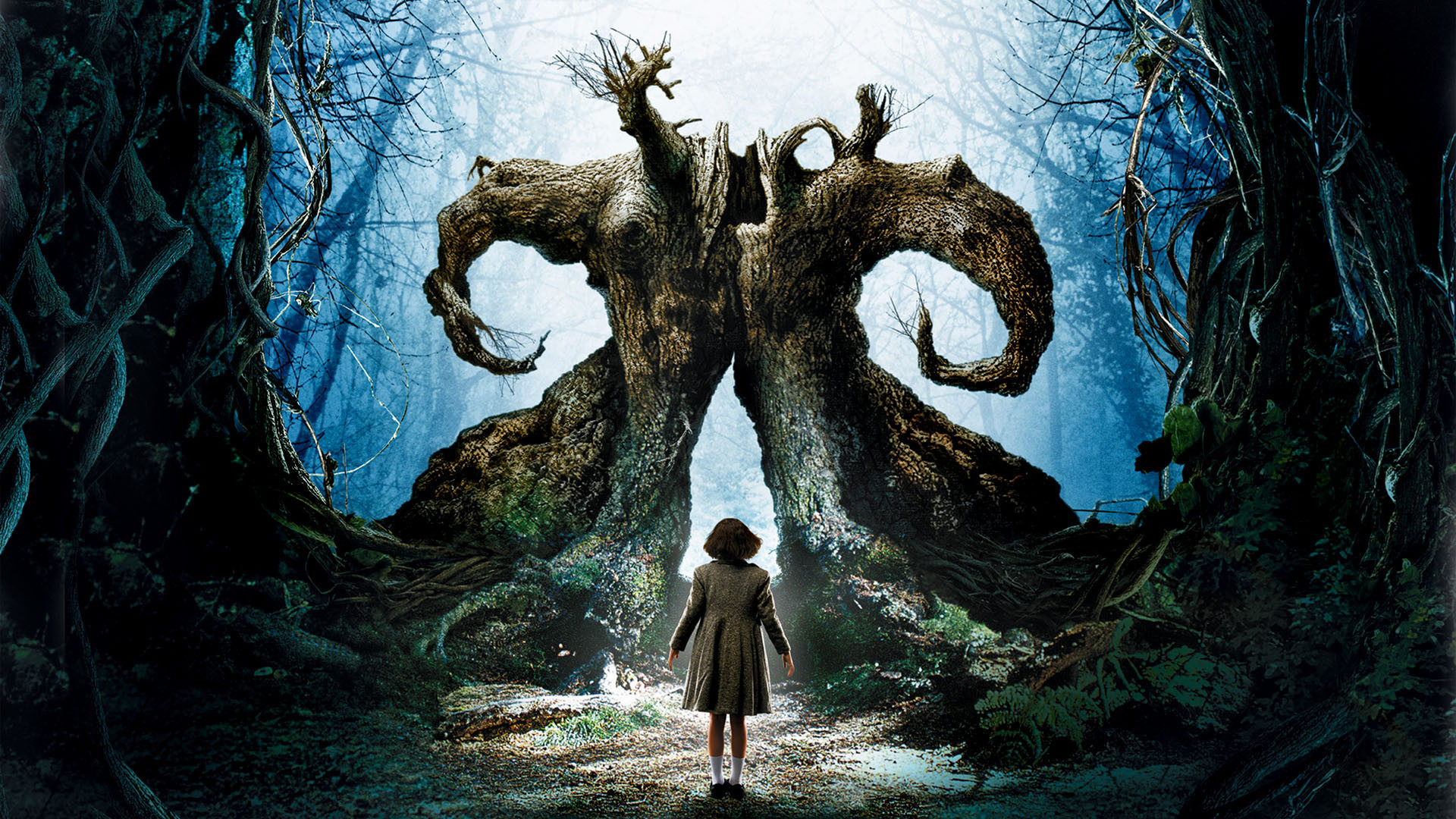 Set in 1944 Spain, against the backdrop of the anti-Franco guerrilla warfare. When young Ofelia and her mother go to live with her new stepfather on a rural military outpost, she finds herself in a world of unimaginable cruelty. Soon Ofelia finds the creatures of her imagination in which she used to escape have become a reality and she must battle them to save both her mother and herself. In the terrifying battle that ensues, Ofelia soon learns that innocence has a power that evil cannot imagine.
Cuba
Ya– Kuba = I am Cuba DVD 565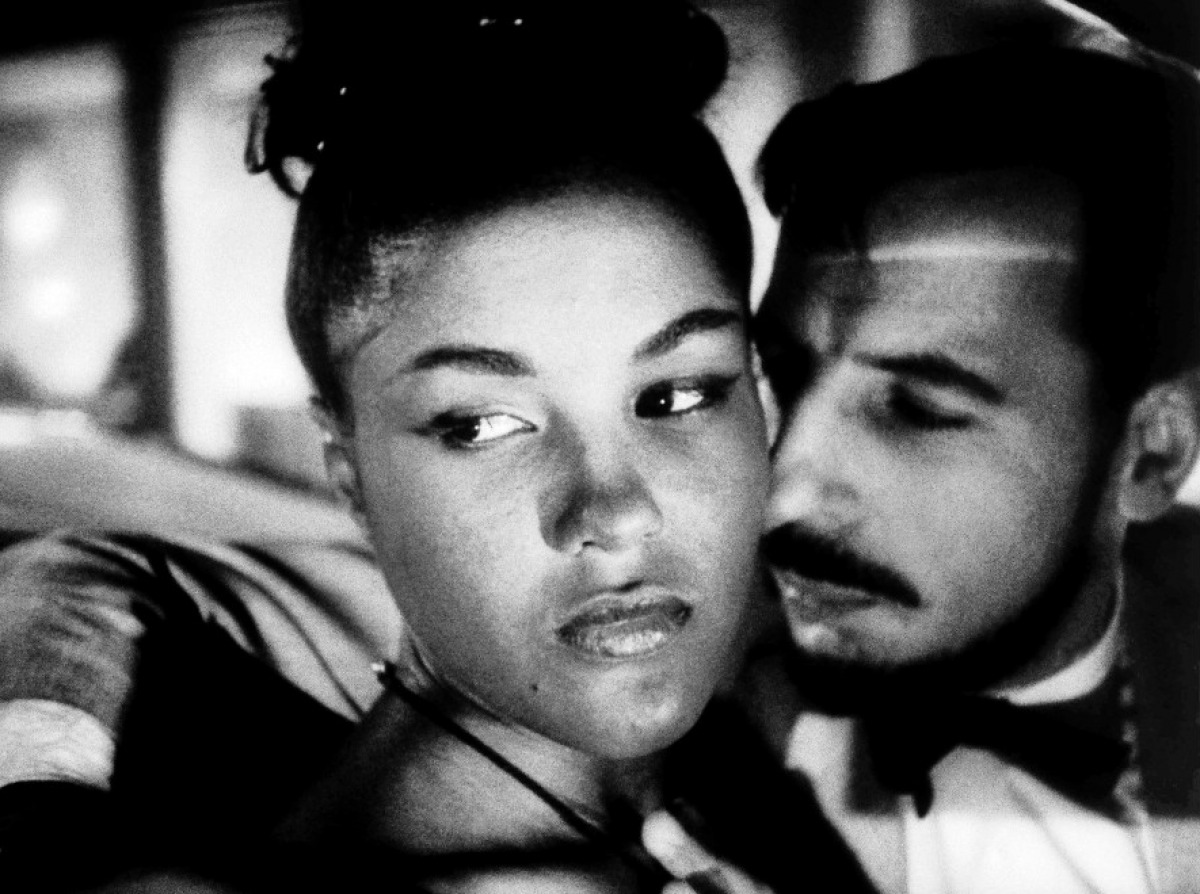 Four main stories show the rise of the Communist revolution in Cuba, including Battista's Havana and the grinding poverty and oppression of the Cuban people.
Spain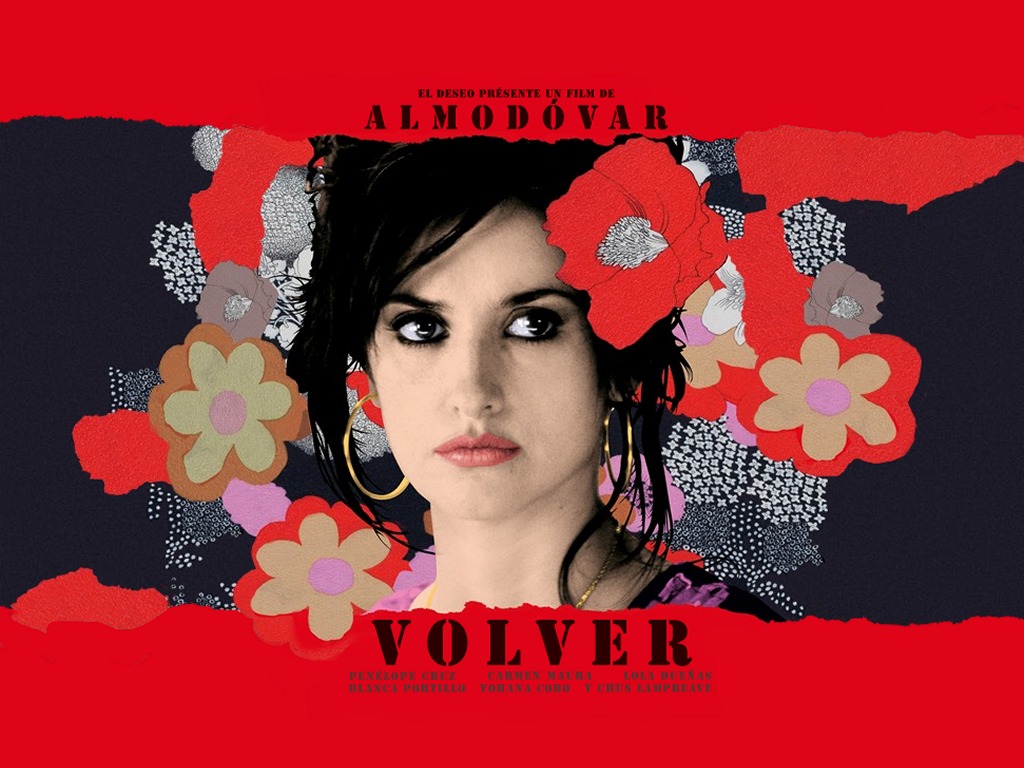 Raimunda lives in Madrid with her daughter Paula and her drunk husband Paco. Her sister, Sole, is separated and works clandestinely as a hairstylist for women. Years ago, in the sisters birth village, they lost their parents in a fire in La Mancha. Their aunt, Paula, still lives in the village and continues to speak about her sister Irene, mother of the two sisters, as if she were still alive. When the old aunt dies the situation changes and the past returns(volver).
Argentina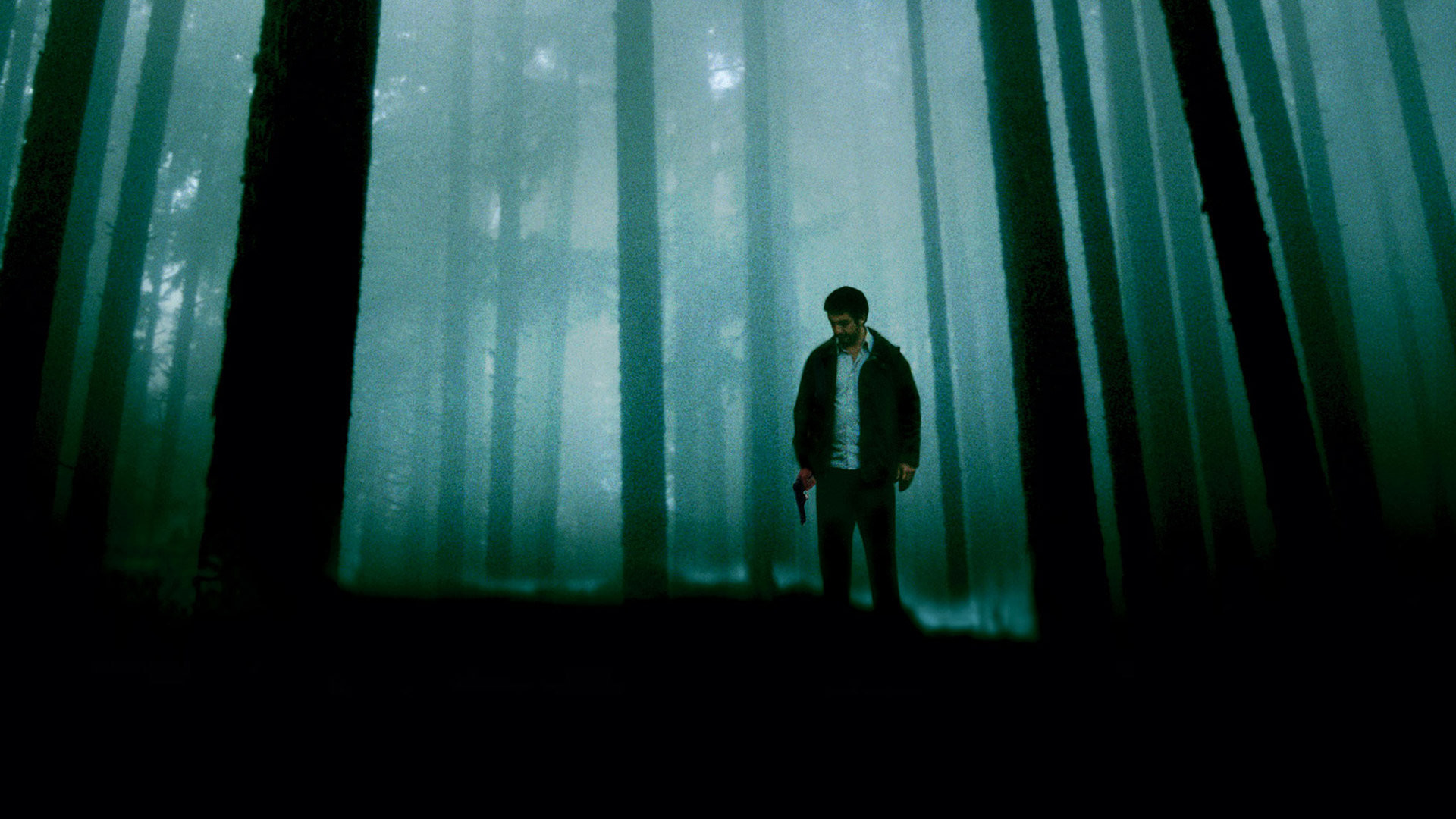 A quiet, cynic taxidermist, who suffers from epilepsy attacks, is obsessed with committing the perfect crime. He claims that the police are too stupid to find out about it when it's well executed, and that the robbers are too stupid to execute it the right way. He feels that he could do it himself by relying on his photographic memory and his strategic planning skills. He is invited on a hunting trip away from his home. Once there, an accident gives him the chance of a life time: the possibility to commit the perfect crime.
Ecuador
Crónicas = Chronicles DVD 5285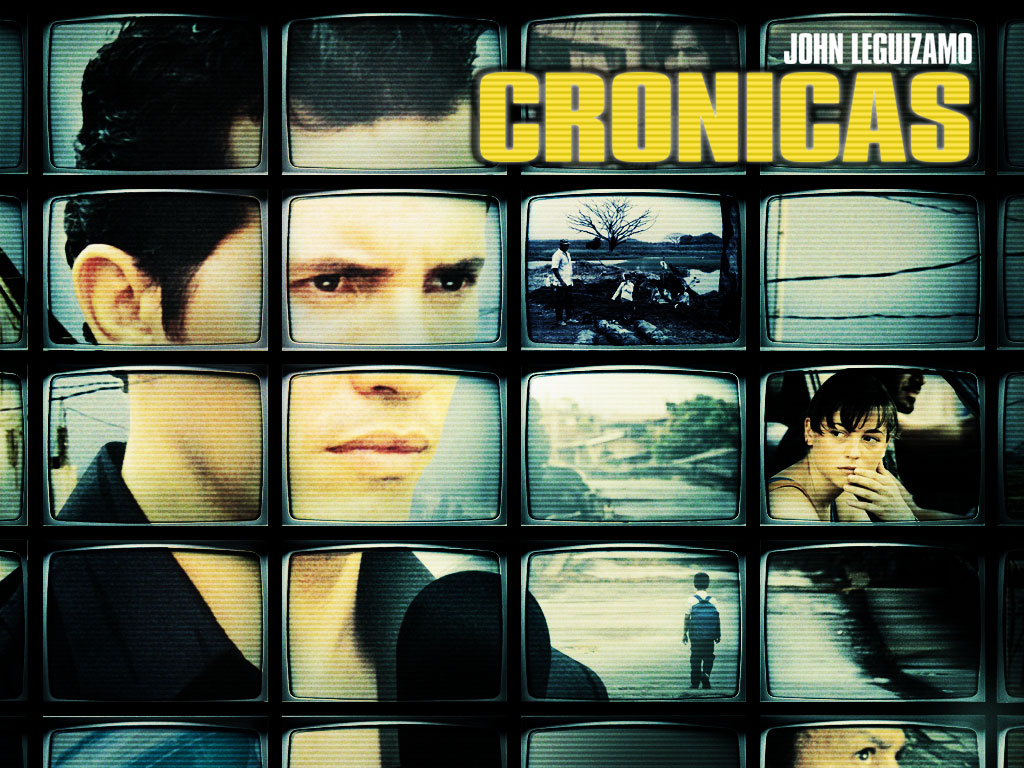 The anchor of a popular news show flies to a small town in Ecuador to cover a story about a serial child killer. He saves a man after the town tries to lynch him. The man offers information about the case in exchange for a story about his innocence.
Peru
La Teta Asustada = The milk of sorrow DVD 12947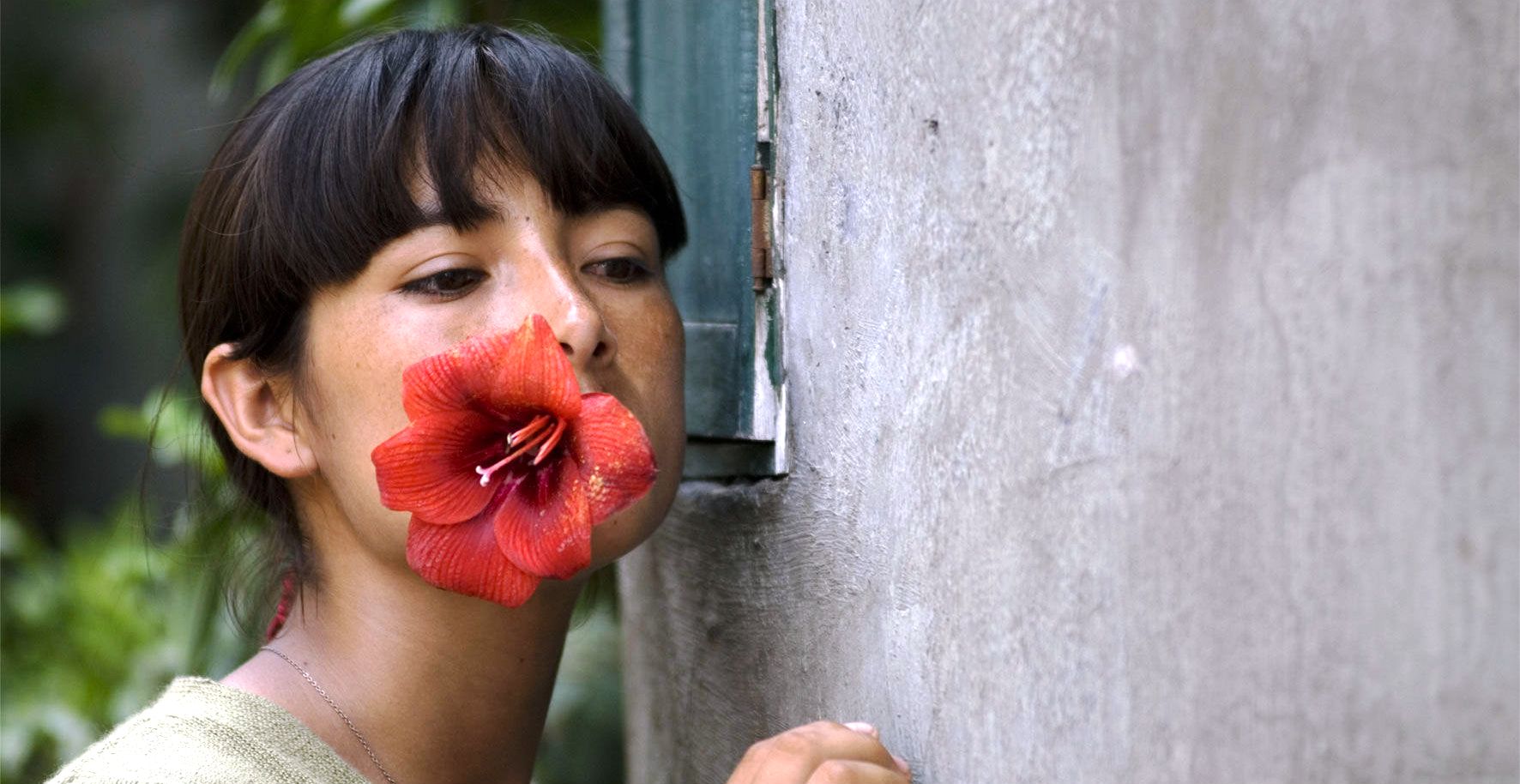 Fausta suffers from 'The Milk of Sorrow, ' an illness transmitted through mother's milk by women who've been raped during Peru's civil wars. Stricken with the fear that she's contracted the illness from her mother's breast milk, Fausta goes to extreme lengths to protect her own sexuality and safety. After her mother's sudden death, she finds herself compelled to embark on a frightening journey for re-awakening, freedom, and wholeness.
Guatemala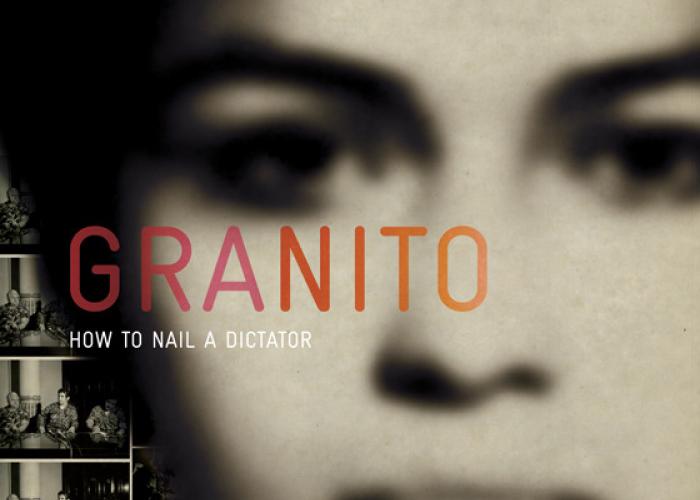 Gen.—Efraín Ríos Montt was a military leader in Guatemala during the early, 1980. s. He was responsible for over 200,000 deaths of Mayans. The filmmaker Pamela Yates was making the documentary "When the mountains tremble" there at the time, and her film was later entered as evidence by lead counsel Almudena Bernabeu during the genocide trials of seven Guatemalan military officials. This film tells the story of five main characters whose destinies collided in the Guatemala of 1982.
Chile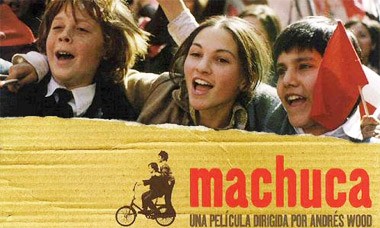 Explores Chile's bloody 1973 coup through the coming-of-age story of a pair of 12-year-old boys. From opposite extremes of society, Gonzalo and Pedro form an unlikely friendship as politics rip their world apart.