Terrence Malick is a film director, producer, and screenwriter from Ottawa, Illinois. His films are known for their philosophical and spiritual themes, often using voice-overs and narration of particular characters. His style is known to create contrasting reception with audiences and critics as some people find his films unique whereas others find them pretentious. Malick has received three Academy Award nominations.
Malick's newest work includes Song to Song, a film about two intersecting love triangles, obsession, and betrayal set against the music scene in Austin, Texas. The film is set to have its world premiere at Austin's South by Southwest Film Festival this year.
"Help each other. Love everyone. Every leaf. Every ray of light. Forgive."
― Terrance Malick, The Tree of Life
List of films directed by Terrence Malick available at the Media Library:
Neil is an American traveling in Europe who meets and falls in love with Marina. After visiting Mont Saint-Michel, Marina and Neil come to Oklahoma, where problems arise. Marina meets a priest and fellow exile, who is struggling with his vocation, while Neil renews his ties with a childhood friend, Jane.
Terrance Malick's most critically acclaimed film.The impressionistic story of a Midwestern family in the 1950's that follows the life journey of the eldest son, Jack, through the innocence of childhood to his disillusioned adult years as he tries to reconcile a complicated relationship with his father. Jack finds himself a lost soul in the modern world, seeking answers to the origins and meaning of life while questioning the existence of faith.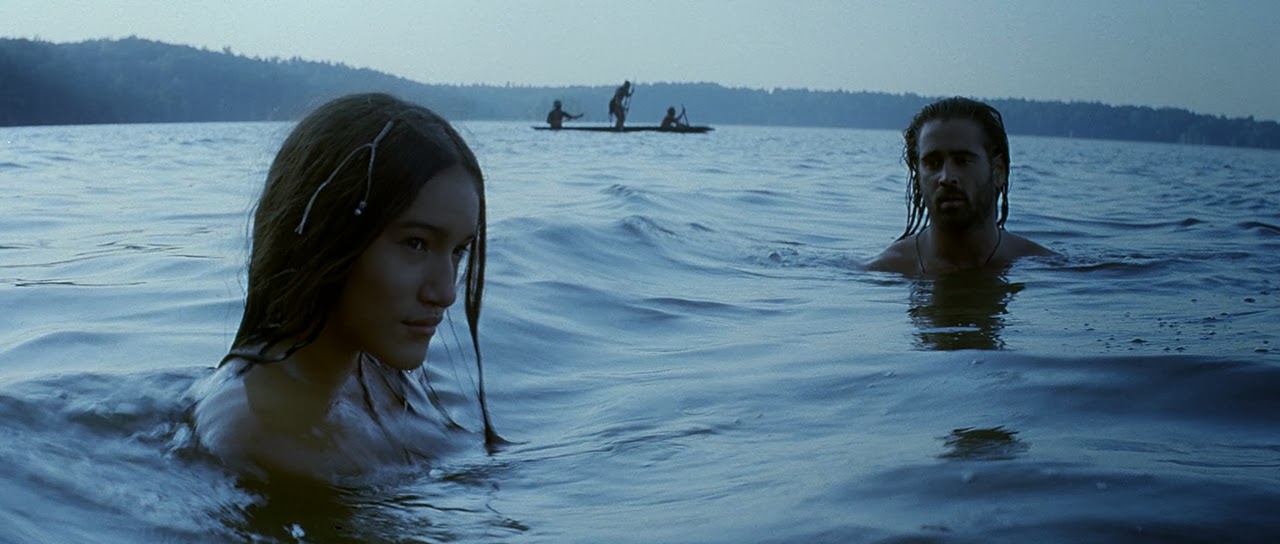 Set amidst the first encounter of European and Native American cultures during the founding of the Jamestown Virginia settlement in 1607. Tell the classic tale of Pocahontas and her relationships with adventurer John Smith and aristocrat John Rolfe. This woman's journey of love lost and found again takes her from the untouched beauty of the Virginia wilderness to the upper crust of English society as we witness the dawn of a new America.
This adaptation of the novel by James Jones is a realistic view of military and moral chaos in the Pacific during World War II.
A young couple who pretend to be brother and sister move from Chicago to the Texas panhandle to escape poverty. There, they work the ranch of a rich and handsome farmer, who has fallen in love with the woman.