Kathryn Bigelow is an American film director, writer, and producer. Her films range from vampire horror to action and often war related thrillers.Her most well-known film The Hurt Locker won the 2009 Academy Award for Best Picture and was nominated for the 2009 Golden Globe Award for Best Drama.
With The Hurt Locker, Bigelow became the first and only woman (to date) to win the Academy Award for Best Director, the Directors Guild of America Award for Outstanding Directing, the BAFTA Award for Best Direction, and the Critics' Choice Movie Award for Best Director.
"If there's specific resistance to women making movies, I just choose to ignore that as an obstacle for two reasons: I can't change my gender, and I refuse to stop making movies." -Kathryn Bigelow
Kathryn is currently working on a documentary film set to premiere at this years Tribeca Film Festival. The documentary discusses a police raid in Detroit in 1967 results in one of the largest citizen uprisings in the United States' history.
In addition to that, she is currently co-directing a short documentary titled The Protectors, which will be made in VR about African elephants and ivory poaching. Check out our HTC Vive to get a little taste of the VR world.
Here is a list of films directed by Kathryn Bigelow available at the Media Library: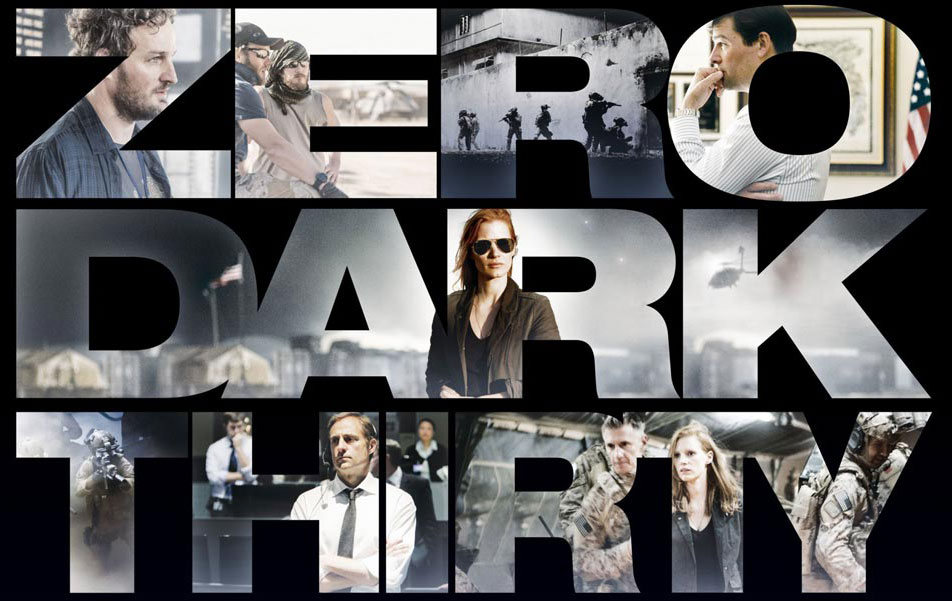 Chronicles the decade-long search for Osama bin Laden following the September 2001 attacks, and his death at the hands of Navy SEAL Team 6.
US Army Staff Sergeant Will James, Sergeant J.T. Sanborn and Specialist Owen Eldridge comprise the Bravo Company's bomb disposal unit stationed in Baghdad. James is the tech team leader. When he arrives on the scene, Bravo Company has thirty-nine days left on its current deployment, and it will be a long thirty-nine days for Sanborn and Eldridge whose styles do not mesh with that of their new leader. While the three members face their own internal issues, they have to be aware of any person at the bomb sites, some of whom may be bombers themselves.
Captain Vostrikov, a Russian naval officer has being given command of the Soviet Union's first nuclear submarine, K-19, at the height of the Cold War in 1961. The vessel's executive officer Captain Polenin asserts that the flagship is not yet ready for deployment. But, political pressure forces Vostrikov to sail his crew into the North Atlantic anyway, for a missile fire test that serves as a warning to the U.S. The test is a success, but a leak in the K-19's cooling system soon threatens the nuclear payload.
A century old double murder haunts Jean, a photographer, who travels to the scene of the crime to investigate. The sole survivor of the murders was a woman whose unhappy marriage mirror's Jeans. Past and present collide and it suddenly becomes clear to Jean who the real killer is.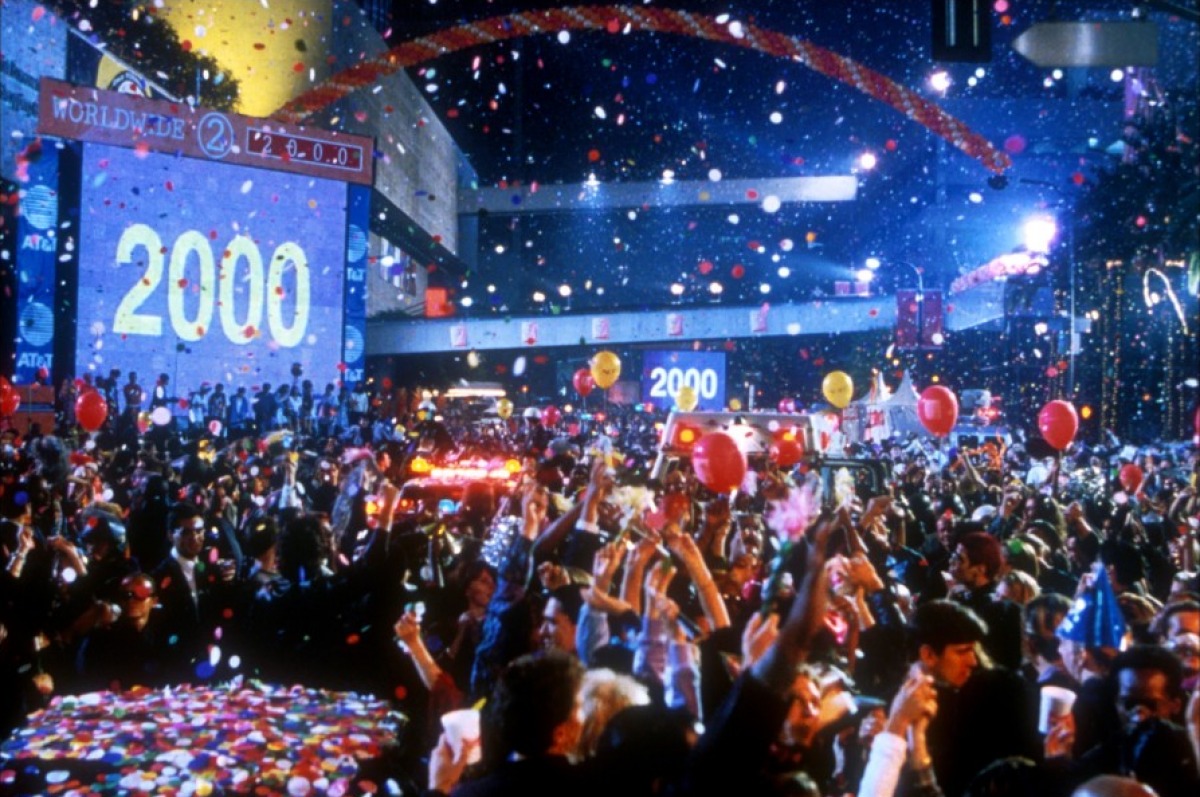 A thriller set in the urban inferno of 1999 Los Angeles. Lenny Nero sells dreams and hustles nightmares available on small disks that are viewable via a compact headpiece that makes every sensation immediate. Nero replays scenes of happier days with Faith Justin, who has run off with sadistic Philo Gant. As he attempts to win Faith back, he hooks up with an old friend, Lornette "Mace" Mason, and the two of them are caught in a deadly fantasy of conspiracy, murder and betrayal.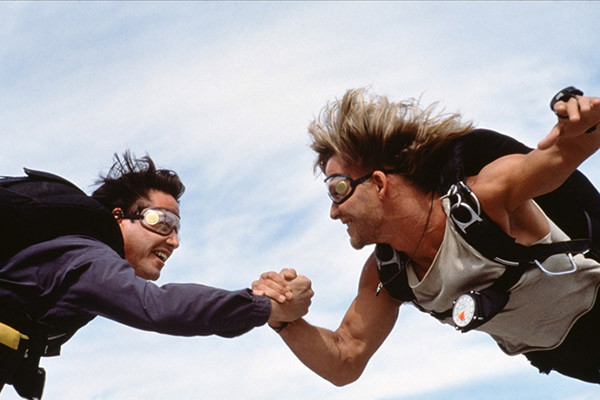 Featuring Keanu Reeves, a young FBI agent Johnny Utah goes undercover at the suggestion of his partner to learn if a group of wild surfers is actually a gang of bank robbers. He soon comes under the dangerous spell of the surfers' charismatic leader, Bodhi, a mystical mastermind who'll do absolutely anything for a thrill– and expects his followers to do the same.
Rookie cop Megan Turner is suspended after she kills an armed robber her first night out and no gun is found at the scene. The missing gun has been snatched by Eugene Hunt, a commodities trader and a witness to the shooting. He develops a sick fascination with Megan and commits a series of murders with her name on the bullets. At the same time, Eugene begins dating Megan, but when she finally realizes that he's the serial killer, the young policewoman is unable to convince her superiors of his guilt; she then takes it upon herself to take him down using whatever means possible.
Horror film about a naive young country boy who is lured into a secret clan of savage vampires who prowl the night seeking victims.