As we move into March, we take the time to acknowledge some of the women in media who helped shape their industry. Often having their credit stolen, overlooked, or forced out of a male-centric industry, women have played huge roles in the progression of all forms of media. Today we highlight a few of these matrons of film and gaming.
Alice Guy-Blaché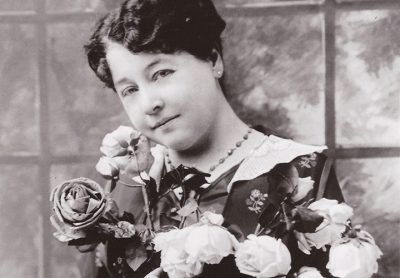 Alice Guy-Blaché is the first female film maker and is responsible for creating, in 1896, one of, if not the first, narrative films. Guy's career of 24 years of directing, writing and producing films is the longest career of any of the cinema pioneers. From 1896 to 1920, she directed over 1,000 films, some 350 of which survive, and 22 of which are feature-length films.
She is revered as the first female director and writer of narrative fiction films, and is seen as a great visionary who experimented with Gaumont's Chronophone sound syncing system, color tinting, interracial casting, and special effects.
Guy was one of the first women (along with Lois Weber) to manage and own her own studio, The Solax Company. Few of her films survive in an easily viewable format (primarily those involving Charlie Chaplin), although preservation and recovery efforts are ongoing because of the documentary Be Natural: The Untold Story of Alice Guy-Blaché.
A number of Alice's films can be found in our collections at the UNT Media Library.
Dona Bailey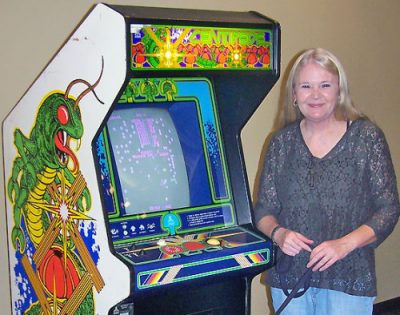 Determined to break into the game making biz, Dona Bailey received a position as an engineer at Atari in 1980. As Carol Shaw had already left for Activision, Donna was the only female game designer at the company. There she co-created and designed, along with Ed Logg, the classic arcade hit,​ Centipede.
After its release to instant success, Donna disappeared from the video game industry only to resurface 26 years later as a keynote speaker at the 2007 Women in Games Conference. Donna admitted it was the pressure and criticism from her male counterparts which drove her from the business.
Today Donna encourages women to pursue careers in games and works as a college instructor, teaching numerous courses, among them game design.
Centipede can be played on our retro gaming console station in the Media Library.
Elizabeth J. Magie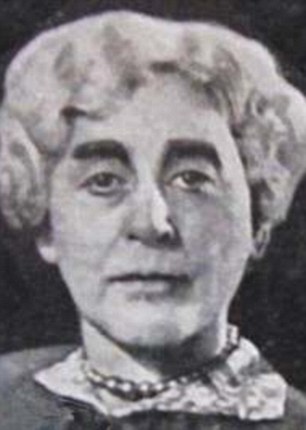 Elizabeth J. Magie was an American game designer and Georgist. She invented The Landlord's Game, the precursor to Monopoly, to illustrate teachings of the progressive era economist Henry George.
Her game, with two rule sets: an anti-monopolist set in which all were rewarded when wealth was created, and a monopolist set in which the goal was to create monopolies and crush opponents, was patented in 1904. The game was intended to demonstrate that the first set of rules was morally superior, yet it was the monopolist version that caught on.
When Parker Brothers started selling "Monopoly" in 1935, they marketed it with the inspiring story of how struggling salesman Charles Darrow created the game in his basement to support his family during the Depression. Darrow earned a patent for Monopoly in December 1935, and neither he nor Parker Brothers mentioned The Landlord's Game. Thanks in part to a 1970s patent dispute between Parker Brothers and "Anti-Monopoly" game designer Ralph Anspach, the true origins of the world's best-selling board game were unveiled again.
Check out one of our version of Monopoly at the Media Library.