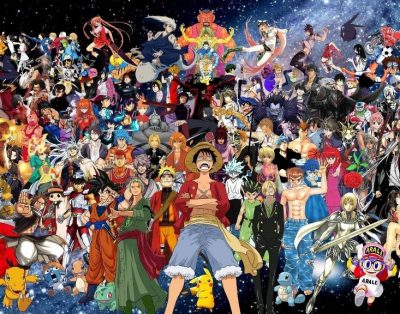 For many children and young adults in the early 2000's Japanese Animation, or Anime for short, is not a well-known concept.  However, when examined under a metaphorical microscope, it becomes obvious that many of the "cartoons" that were watched as kids were actually anime, including shows such as Yu-Gi-Oh, Duel Monsters, Pokemon (Pokemon the first Movie – DVD 17738), InuYasha, and Digimon being prime examples.
Enter the year 2002 and many fondly remembered shows were released such as Fullmetal Alchemist, Fullmetal Panic, Samurai Champloo, Hellsing (DVD 10687 v. 1-4), Elfen Lied, and Bleach.
Upon seeing that there was a market for anime in the west, Japan capitalized on this new audience combined with new technologies and advancements in computer animation. A torrential flood of anime was release post 2005 with many of the great modern series such as Fullmetal Alchemist: Brotherhood, Code Geass, Eureka Seven, Clannad, Clannad After-stories, Guren Lagann, Afro Samurai (DVD 7294), the Mongatari Series, and the beginning of Ufotables Fate/Stay franchise.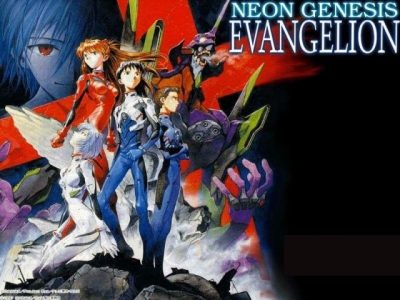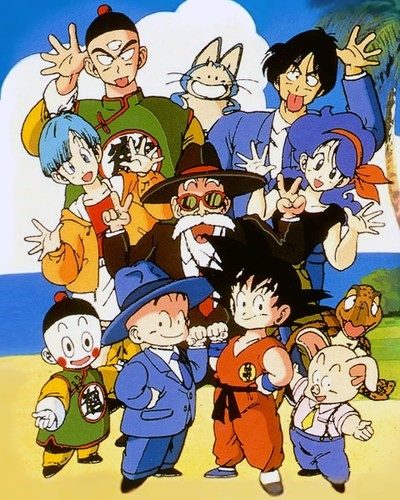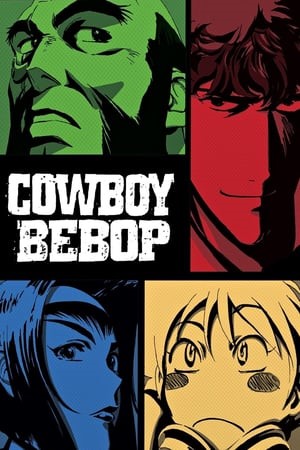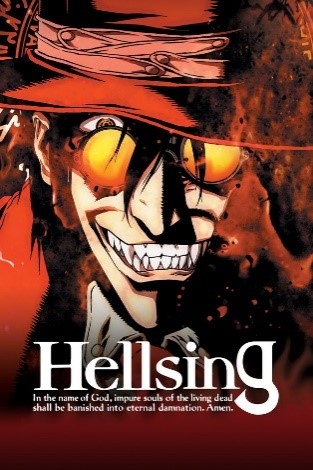 Here at the media library we have a few great anime series in stock such as:
Dragonball DVD 16582-6586
Cowboy Bebop – DVD 12520 v. 1-6, DVD 3234
Neon Genesis Evangelion – DVD 12564 v. 1-7
Ghost in the Shell – DVD 507
The Gokusen – DVD 10758 v. 1-3
Wolf's Rain – DVD 12497 v. 1-7
For a full list of Anime in the Media Library Collection, check our catalog here.
Post by Student Supervisor Joshua Dorsey.