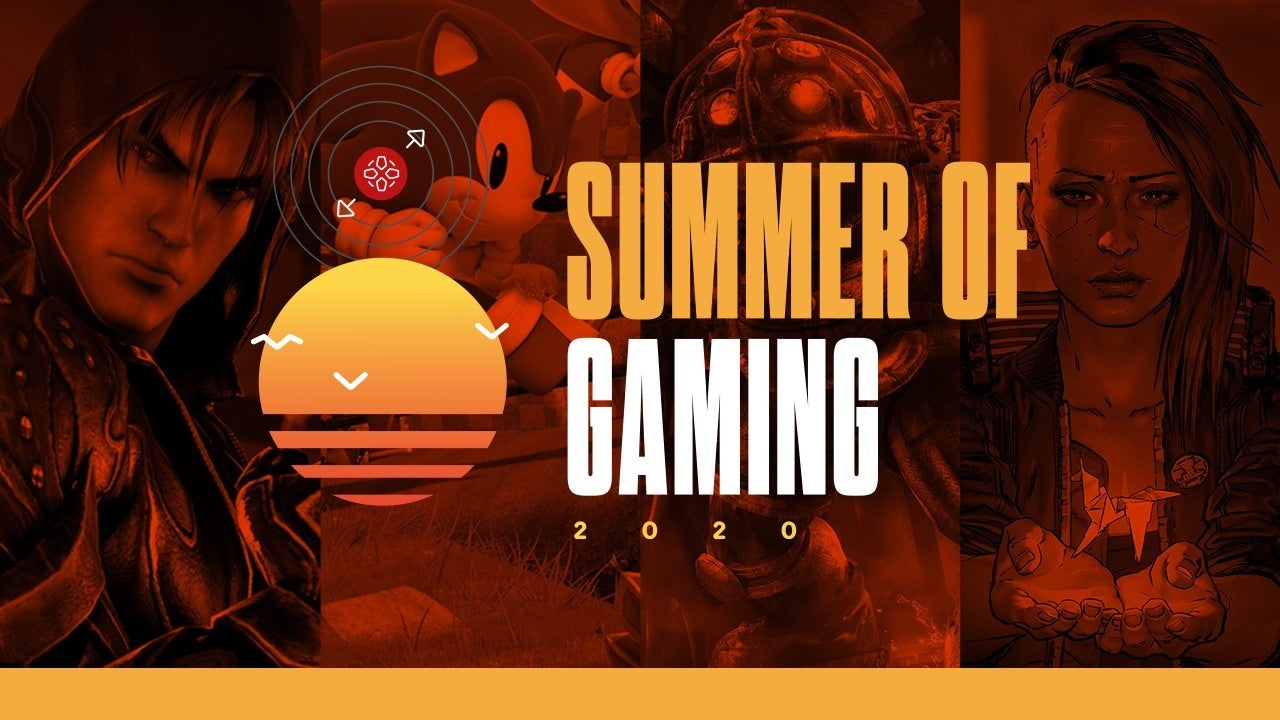 The Gaming Industry During COVID-19
With the unexpected rise of COVID-19 and lack of time to prepare for it, many events around the world have either been postponed or canceled, including a majority gaming events. These gaming events usually consist of new game announcements, tournaments, LAN parties, and a place where people from around the world can gather to show their love for gaming. 
While the timetable for the return of physical gaming events is unknown, many companies in the gaming industry have decided to convert and create digital events to replace the canceled ones. We've already seen this happen in the past few months with the Guerilla Collective, Nordic Game Conference, and a few others that  
July Events 
GameSpot's Play For All – (Summer) 
Throughout the summer, GameStop is partnering with Direct Relief (a humanitarian aid organization whose mission is to improve the health and lives of the world's most vulnerable and at-risk populations, many of which are affected by poverty and emergencies.) to celebrate video games and raise funds for healthcare workers battling the global pandemic. This event will feature let's plays, gameplay marathons, gaming challenges, and interviews with special guests across the games industry. 
https://www.gamespot.com/articles/introducing-play-for-all-gamespots-summer-gaming-c/1100-6476548/ 
Nacon Connect – (July 7) 
Publisher, Nacon, is hosting a stream to show off a wide range of announcements, gameplay videos, and surprises featuring its suite of studios. Some games you can expect to see are Werewolf and WRC 9! 
https://www.youtube.com/channel/UC6CGQMMnnUwwjeK0ujkeF6Q 
Tennocon 2020 – (July 11) 
If you're a fan of the popular MMO, Warframe, you'll want to tune into this conference for an update from Digital Extremes on the future of its popular game. 
https://www.twitch.tv/warframe/ 
Ubisoft Forward – (July 12) 
Expect this digital presentation to be extremely similar to previous E3 press conferences that Ubisoft has traditionally done. Look for updates and announcements surrounding all the upcoming Ubisoft titles. 
https://www.ea.com/ea-play-live  
Day of the Devs – (July 20) 
Double Fine Productions, iam8bit, and The Game Awards creator, Geoff Keighley, will be holding two separate developer showcase events. Both events will be livestreamed and feature gameplay, news, and musical performances. The list of confirmed developers and publishers to appear so far include Akupara Games, Annapurna Interactive, The Behemoth, Finji, Kowloon Nights, Longhand Electric, MWM Interactive, Panic, Sabotage Studio, Skybound Games, Team17, thatgamecompany, Tribute Games, and ustwo games.