In an October Scare-A-Day post last week, we mentioned Tom Savini for his work on Dawn of the Dead (1978). From Dusk Till Dawn, Planet Terror, and even in a special cameo of the Dawn of the Dead remake in 2004.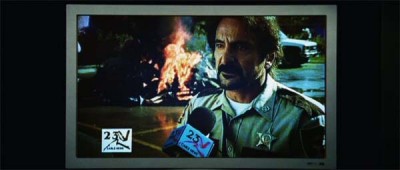 Did you catch the reference?

Take a look behind the scenes and gore, fake blood, and latex as Savini himself talks about his gruesome craft in this Video on Demand available through the UNT Media Library, "Horror Effects Hosted By Tom Savini".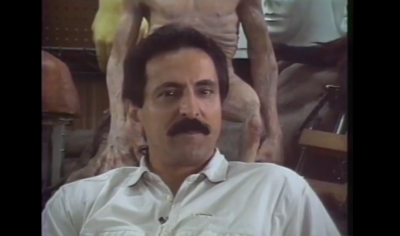 If you want a little more, "I Heart Monster Movies" is also available for online viewing and features an interview with Tom Savini along with other big horror buffs, including Sid Haig, Doug Bradley, Bill Moseley, Dee Wallace, and many others.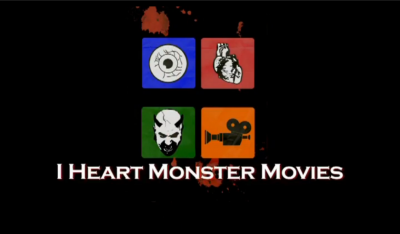 Don't be scared to check out the online videos available through the UNT Media Library. There's something for everyone!