Last weekend Deadpool, the newest movie in the Marvel series, came out in theaters. General consensus of the film is pretty positive (84% @ Rotten Tomatoes), though some are disturbed by the extreme sexual and very much so "Rated R" content.
This new Marvel movie is definitely not a family movie, no matter how many families you may see in the theaters. And that's not the only major difference in this movie compared to previous marvel productions, there's also a noticeable shift in how they're portraying characters, particularly for female lead actresses.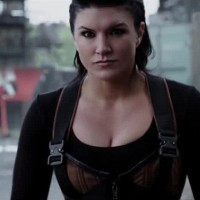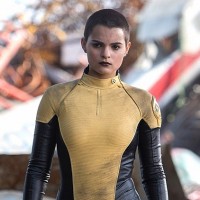 This can also be seen in recent series Agent Carter, where there are various lead female characters versus most Marvel content with male leads.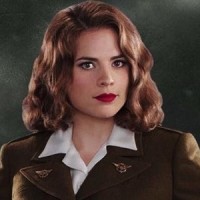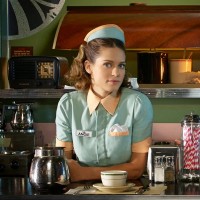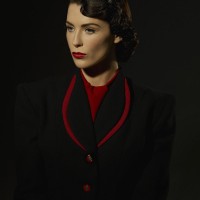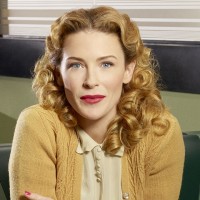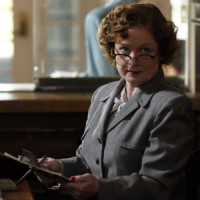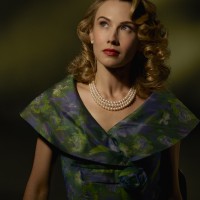 If you're feeling up for a Marvel Marathon, we've got your list all figured out, from Spiderman to Agent Carter, and perhaps you'll notice some shift in how Marvel Studios (Twentieth Century Fox has some influence too) has developed over the past few years.