The Media Library is always looking to provide you with the latest and best in documentary and narrative film as well as new restorations and repertory screenings. Last weekend, we were excited to serve as your representative at the 7th annual Oak Cliff Film Festival .  Bigger and better than ever, this film fest has been offering up innovative programming and workshops since 2011. This festival showcases established and award-winning independent filmmakers as well as emerging talents from Texas and around the world. Take a look at some of the highlights from our 2018 Oak Cliff Film Festival experience.
Friday June 15
Repertory Feature
The Passion of Joan of Arc (1926), France,  4k Restoration
This haunting and immersive 1926 French expressionist film is always a pleasure to view and the new 4K restoration did not disappoint. But if you've never seen this or other silent films accompanied by a live score, you're really missing out! The festival screening was accompanied by a score from electronic music composer George Sarah, a local string quartet, and vocals from the Verdigris Ensemble.
Spotlight Feature – Documentary
Meow Wolf: Origin Story (2018), USA
You've probably already heard of Meow Wolf, the influential Santa Fe, New Mexico based art collective/entertainment group that creates large-scale immersive and interactive art installations such as The House of Eternal Return. If you haven't heard of them, or you aren't familiar with their "origin story," you might want to check out this energetic and earnest documentary. What starts off as a fairly straightforward and self-congratulatory story about an art collective becomes a more complex examination of the intersection of commerce and art. Through stories from Meow Wolf artists, the viewer is asked how a "radically inclusive" and anarchic group can be profitable and ambitious and still retain its core values. Oh, and Game of Thrones creator George R. R. Martin is around to explain how he helped them buy a bowling alley.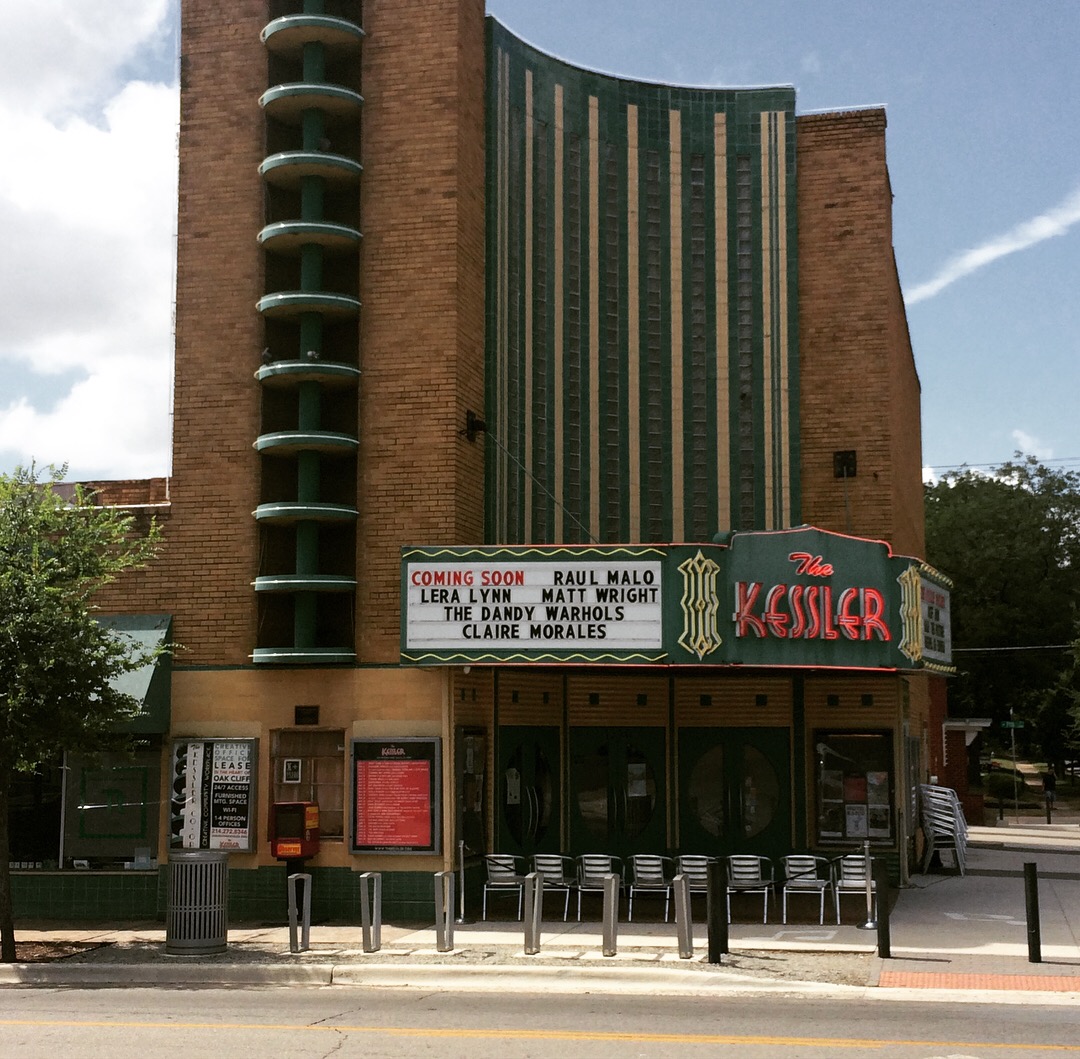 Saturday June 16
Documentary Feature
Gospel of Eureka ( 2018), USA
In "Gospel of Eureka," narrator MX Justin Vivian Bond guides us through a refreshingly non-judgemental story of the townspeople of Eureka Springs, Arkansas where religion both brings people together and tears them apart. An anti-transgender bathroom bill is the backdrop for the interactions between the Eureka Springs LGBTQ community, performers at a drag karaoke bar, religious leaders, and performers in an enormous and elaborate outdoor passion play. Although there are some extremely funny moments in the film, the directors don't take cheap shots at opposing viewpoints, allowing viewers to create their own interpretation of acceptance and tolerance and what it means to disagree and still get along.

Documentary Feature
Ingrid (2018), USA
Morrisa Maltz's first feature documentary is a beautifully photographed and loving portrait of Ingrid Gipson, a German immigrant and successful Dallas fashion designer who left her family and a profitable career behind to live a remote existence in rural Oklahoma. Without judging its subject, the film reveals both the artistic rewards and emotional costs of living a nearly fully independent and self-sufficient lifestyle. If you like Ingrid, you'll be pleased to know that Maltz is currently working on another project, a hybrid narrative and documentary feature, "The Unknown Country."  
Sunday June 17
Texas Premiere
Pity (2018), Greece
Viewers won't be surprised to learn that "Pity" was co-written by Efthimis Filippou, who collaborated with Greek director, Yorgos Lanthimos on films such as "Dogtooth" (2009), "The Lobster" (20115), and "The Killing of a Sacred Deer." Although this film might be slightly less provocative or transgressive after viewing the aforementioned films, it is still a riveting black comedy about a miserable man whose primary goal is to bask in the pity and sorry of others around him.
Texas Premiere
Hal (2018), USA
The director of numerous brilliant films from the 1970s that have achieved cult status, Hal Ashby is not nearly as well-known or recognized as many of his New Hollywood peers. This film provides insight into the artistic process and philosophies of a man who found himself at odds with the Hollywood studio system. Although fans of Ashby might not learn much new about his films, charming interviews with friends, family, and colleagues as well as sparse archival footage will be entertaining. If you aren't already familiar with Ashby, this is a great place to start learning more about the director behind such classic 70s cinema as "Harold and Maude" (1971), "The Last Detail" (1973), "Shampoo" (1975), and "Coming Home" (1978).
World Premiere
Dudes (1987), New DCP, USA
When it comes to director Penelope Spheeris, many people know her primarily for her work on the the blockbuster comedy "Wayne's World." Others know her as the groundbreaking filmmaker who created such punk rock classics as the 3-volume series, "The Decline of Western Civilization" and "Suburbia" (1983). However you're familiar with her, she's long been a pioneer in the movie industry and unique voice in the filmmaking world. Spheeris was in Oak Cliff to promote the new release of her 1987 punk rock western, "Dudes" (previously available only on VHS) and the new documentary, "Half the Picture," in which she is interviewed alongside other top directors about issues unique to female filmmakers in Hollywood. If you're interested in learning more about Spheeris and her career, check out the recent D Magazine article.
What did you see at the Oak Cliff  Film Festival?
Unfortunately, there are always more films than there is time to see them. Did you see anything noteworthy at the Oak Cliff Film Festival? Let us know what works are inspiring you and that we should be adding to the Media Library!
Are you attending any film festivals this summer?
If you're attending any film festivals this summer, consider sending an email to the UNT Media Library with festival reviews and recommendations. We'd love to hear from you!