It's a new year, and that means most of us are looking forward as we come up with resolutions for 2019, and goals we want to accomplish. With that in mind, we thought that this month, the Media Library Staff Recommendations would focus on media about THE FUTURE. 
DISTRICT 9 (CALL # DVD 10918)
Recommended By Lindsay
IMDb: An extraterrestrial race forced to live in slum-like conditions on Earth suddenly finds a kindred spirit in a government agent who is exposed to their biotechnology.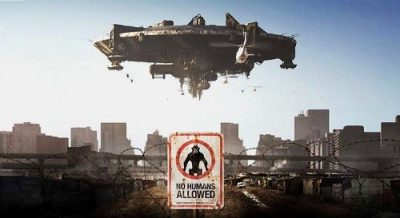 EX-MACHINA (CALL # DVD 16852)
Recommended by Jeremy
IMDb: A programmer is selected to participate in a ground-breaking experiment in synthetic intelligence by evaluating the human qualities of a humanoid A.I.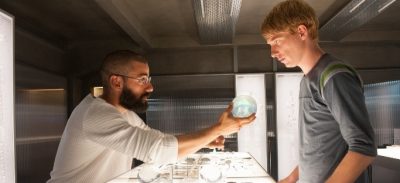 THE HANDMAID'S TALE (CALL # DVD 18031)
Recommended by Laura
Imdb: Offred, one of the few fertile women known as Handmaids in the oppressive Republic of Gilead, struggles to survive as a reproductive surrogate for a powerful Commander and his resentful wife.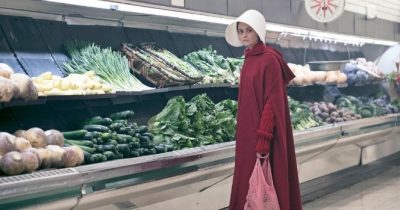 WESTWORLD (HBO) (CALL # DVD 17764)
Recommended by Benjamin
IMDb: Set at the intersection of the near future and the reimagined past, explore a world in which every human appetite can be indulged without consequence.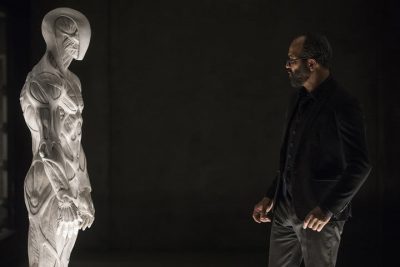 ARRIVAL (CALL # DVD 17303)
Recommended by Sarah
IMDb: A linguist is recruited by the military to communicate with alien lifeforms after twelve mysterious spacecrafts land around the world.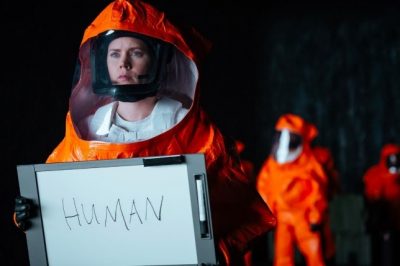 LOOPER (CALL # DVD 13783)
Recommended by Nathan
IMDb: In 2074, when the mob wants to get rid of someone, the target is sent into the past, where a hired gun awaits – someone like Joe – who one day learns the mob wants to 'close the loop' by sending back Joe's future self for assassination.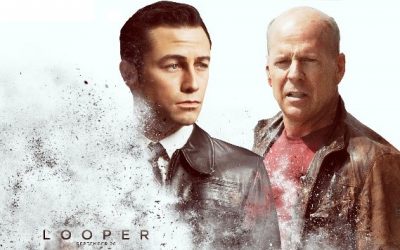 FORBIDDEN PLANET (CALL # DVD 6799)
Recommended by Erin
IMDb: A starship crew goes to investigate the silence of a planet's colony only to find two survivors and a deadly secret that one of them has.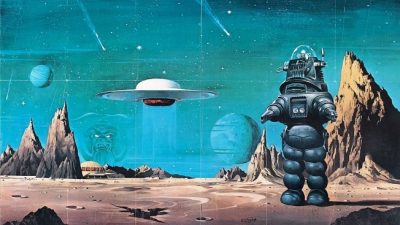 AKIRA (CALL # DVD 16311)
Recommmended by Josh
A secret military project endangers Neo-Tokyo when it turns a biker gang member into a rampaging psychic psychopath that only two teenagers and a group of psychics can stop.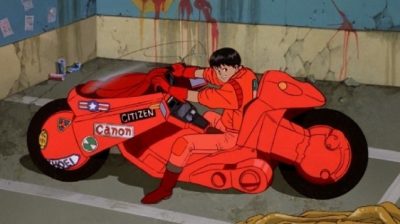 MOON (CALL # DVD 11082)
Recommended by Stuart
IMDb: Astronaut Sam Bell has a quintessentially personal encounter toward the end of his three-year stint on the Moon, where he, working alongside his computer, GERTY, sends back to Earth parcels of a resource that has helped diminish our planet's power problems.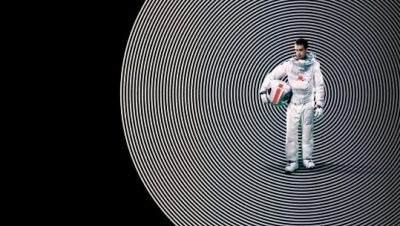 BRAZIL (CALL # DVD 16300)
Recommended by Caleb
IMDb: A bureaucrat, in a retro-future world, tries to correct an administrative error and becomes an enemy of the state.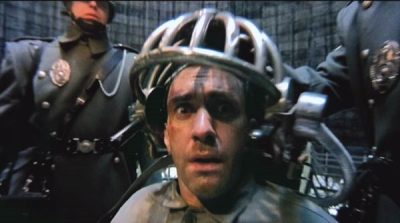 INTERSTELLAR (CALL # DVD 16162)
Recommended by Caleb
IMDb: A team of explorers travel through a wormhole in space in an attempt to ensure humanity's survival.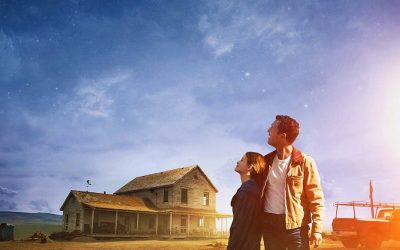 WALL-E (CALL # DVD 9358/DVD 10441 Blu-ray )
Recommended by Kelsey
IMDb: In the distant future, a small waste-collecting robot inadvertently embarks on a space journey that will ultimately decide the fate of mankind.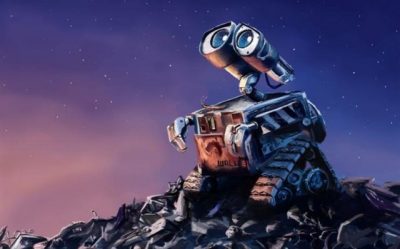 MINORITY REPORT (CALL # DVD 1796)
Recommended by Steven
IMDb: In a future where a special police unit is able to arrest murderers before they commit their crimes, an officer from that unit is himself accused of a future murder.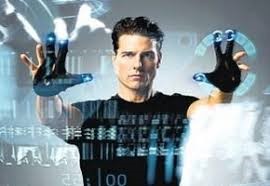 ROBOCOP (CALL # DVD 1176)
Recommend by Bennet
IMDb: In a dystopic and crime-ridden Detroit, a terminally wounded cop returns to the force as a powerful cyborg haunted by submerged memories.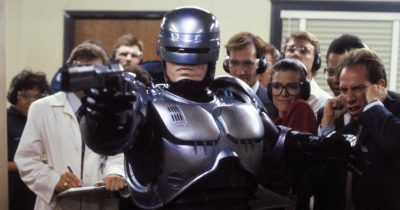 Is your favorite on the list? If not, what is your favorite film, show, or game about the future?