The National Theatre Collection:
Want modern visions of classics with star studded casts? NT Live's is your best bet. "NT Live brings the stage to life through access to high definition streaming video of world-class productions and unique archival material offering significant insight into theatre and performance studies. Through a collaboration with the U.K.'s National Theatre, this collection offers a range of digital performance resources never previously seen outside of the National Theatre's archive."

Alexander Street's Ballet Collection: 
Being cooped up for weeks is hard. It's normal to feel a little stir crazy. Get out that energy by dancing out that feeling while you watch these beautiful ballet performances. Or, just sit back and enjoy the show. We don't need any sprained ankles, folks.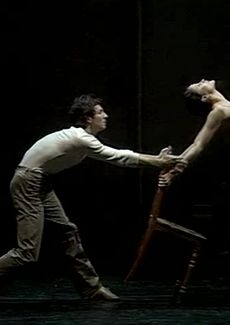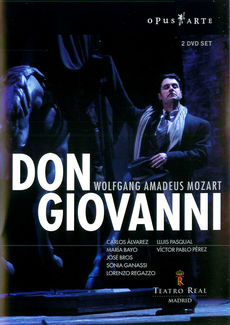 BroadwayHD:
Always wanted to see a Broadway show, but bummed that all the theaters have gone dark? You may not be able to be in the room where it happens, but BroadwayHD "distributes live theater performances and previously recorded theatrical productions through its platform." Titles include "Falsettos," "Romeo and Juliet," Indecent," "She Loves Me," and more.