These 10 timely documentaries provide context and information for understanding both current events and the history of civil rights in America. UNT students, faculty and staff can access each through the Media Library streaming collection.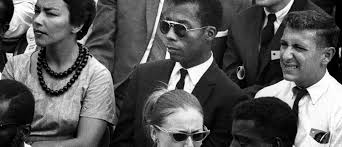 I Am not your Negro 
https://unt.kanopy.com/node/542401
I Am Not Your Negro explores the continued peril America faces from institutionalized racism. It is a journey into black history that connects the past of the Civil Rights movement to the present of #BlackLivesMatter. It is a film that questions black representation in Hollywood and beyond, confronts the deeper connections between the lives and assassination of Medgar Evers, Malcolm X and Martin Luther King, and challenges the very definition of what America stands for.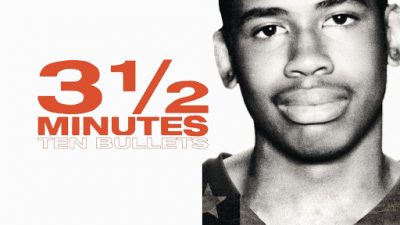 3 ½ Minutes, Ten Bullets 
https://libproxy.library.unt.edu/login?url=https://video.alexanderstreet.com/watch/3-1-2-minutes-ten-bullets
On Black Friday 2012, four African-American teenagers stopped at a gas station to buy gum and cigarettes. One of them, Jordan Davis, argued with Michael Dunn, a white man parked beside them, over the volume of music playing in their car. The altercation turned to tragedy when Dunn fired 10 bullets at the unarmed boys, killing Davis almost instantly. The seamlessly constructed, riveting documentary film 3 1/2 Minutes, Ten Bullets explores the danger and subjectivity of Florida's "Stand Your Ground" self-defense laws by weaving Dunn's trial with a chorus of citizen and pundit opinions, alongside the wrenching experiences of Jordan Davis' parents.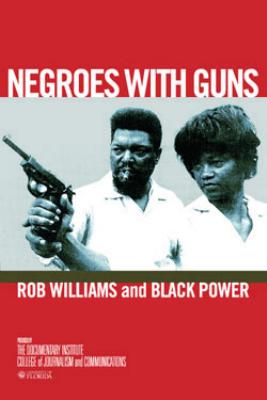 Negroes with Guns
https://unt.kanopy.com/video/negroes-guns
Robert F. Williams was the forefather of the Black Power movement, and he broke dramatic new ground by internationalizing the African American struggle. Negroes with Guns is not only an electrifying look at an historically erased leader, but also provides a thought-provoking examination of Black radicalism and resistance, and serves as a launching pad for the study of Black liberation philosophies.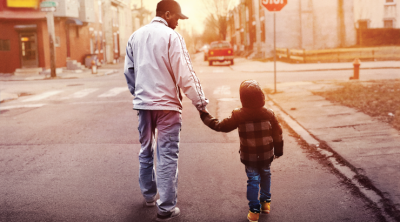 Quest
https://unt.kanopy.com/video/quest
Beginning at the dawn of the Obama presidency, Christopher "Quest" Rainey, and his wife, Christine'a "Ma Quest" raise a family while nurturing a community of hip hop artists in their home music studio. Epic in scope, QUEST, is a vivid illumination of race and class in America, and a testament to love, healing and hope.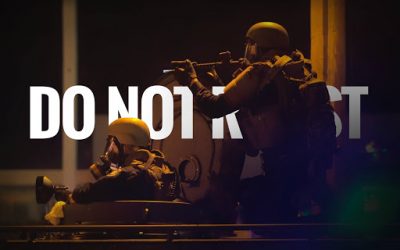 Do Not Resist 
https://libproxy.library.unt.edu/login?url=https://video.alexanderstreet.com/watch/do-not-resist
Do Not Resist is an urgent and powerful exploration of the rapid militarization of the police in the United States. Starting on the streets of Ferguson, Missouri, as the community grapples with the death of Michael Brown, DO NOT RESIST, the directorial debut of DETROPIA cinematographer Craig Atkinson, offers a stunning look at the current state of policing in America and a glimpse into the future.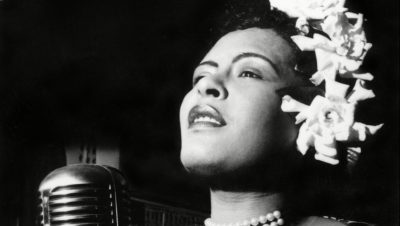 Strange Fruit
https://libproxy.library.unt.edu/login?url=https://video.alexanderstreet.com/watch/strange-fruit
Strange Fruit is the first documentary exploring the history and legacy of the Billie Holiday classic. The song's evolution tells a dramatic story of America's radical past using one of the most influential protest songs ever written as its epicenter. The saga brings viewers face-to-face with the terror of lynching even as it spotlights the courage and heroism of those who fought for racial justice when to do so was to risk ostracism and livelihood if white, and death if Black. It examines the history of lynching, and the interplay of race, labor and the left, and popular culture as forces that would give rise to the Civil Rights Movement.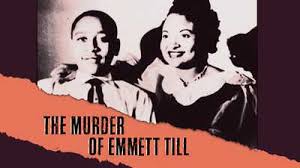 The Murder of Emmett Till
https://unt.hosted.panopto.com/Panopto/Pages/Viewer.aspx?id=2ec63fc0-c072-4dcc-94cf-aafe01160ced
The shameful, sadistic murder of 14-year-old Emmett Till, a black boy who whistled at a white woman in a Mississippi grocery store in 1955, was a powerful catalyst for the civil rights movement. Although Till's killers were apprehended, they were quickly acquitted by an all-white, all-male jury and proceeded to sell their story to a journalist, providing grisly details of the murder. Three months after Till's body was recovered, the Montgomery Bus Boycott began.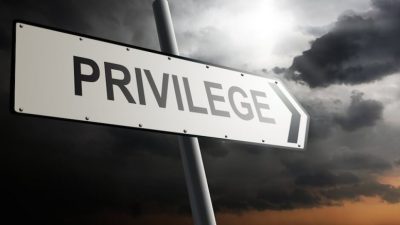 Mirrors of Privilege: Making Whiteness Visible
https://unt.hosted.panopto.com/Panopto/Pages/Viewer.aspx?id=0ccb4abc-648e-4c23-b93b-aafe011008d0
This film advances the argument that with transformative learning, a dialogue for learning, changing, healing, and undoing race-based oppression can begin. It features the experiences and stories of white women and men who are social justice advocates. They have worked to gain insight into what it means, as white people, to challenge notions of race, racism, culture and white identity development in the United States. Their shared reflections speak to the denial, defensiveness, guilt, fear and shame often related to these issues and show how these responses can be replaced with solid commitments towards racial justice.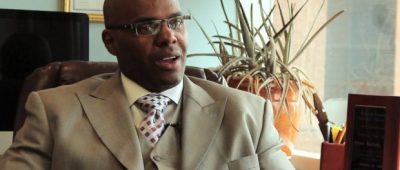 In Search of Justice
https://libproxy.library.unt.edu/login?url=https://video.alexanderstreet.com/watch/in-search-of-justice
In Westchester County, New York three unarmed black men were shot and killed by the police between 2008 and 2012. This is the story of one of those killings, and of the fight for justice for all the victims who came before and all who have come after.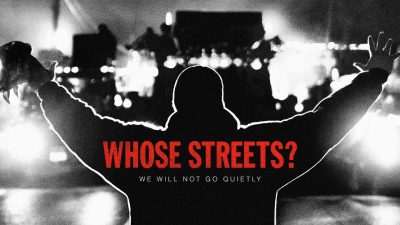 Whose Streets

https://unt.kanopy.com/node/1852479 
Told by the activists and leaders who live and breathe this movement for justice, Whose Streets? is an unflinching look at the Ferguson uprising. When unarmed teenager Michael Brown is killed by police and left lying in the street for hours, it marks a breaking point for the residents of St. Louis, Missouri. Grief, long-standing racial tensions and renewed anger bring residents together to hold vigil and protest this latest tragedy. Empowered parents, artists, and teachers from around the country come together as freedom fighters.
By Erin DeWitt-Miller & Lindsay Duke