The Miyazaki legacy: film collection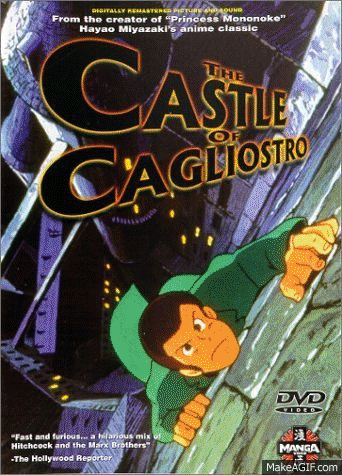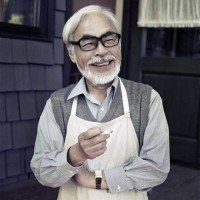 "You must see with eyes unclouded by hate. See the good in that which is evil, and the evil in that which is good. Pledge yourself to neither side, but vow instead to preserve the balance that exists between the two."   -Hayao Miyazaki
Hayao Miyazaki is a Japanese producer, director, writer, and artist. He is critically acclaimed, worshiped even, in Japan and worldwide. His animations, whether as mangas, series, or films, are one of the most recognizable themes of Japanese anime and cultural identity.
On Nov. 17th, 2015 Miyazaki's film collection on Blu-ray was officially made available on amazon: The Collected Works of Hayao Miyazaki. For those of us who cannot afford such a wonderful package, here is a list of his movies available at the media library.
The Castle of Cagliostro (1979, director)
Nausicaä of the Valley of the Wind (1984, director)*
Castle in the Sky (1986, director)*
My Neighbor Totoro (1988, director)
Kiki's Delivery Service (1989, director)*
Porco Rosso (1992, director)
Whisper of the Heart (1995, writer)
Princess Mononoke (1997, director)
Spirited Away (2001, director)
Howl's Moving Castle (2004, director)*
Ponyo (2008, director)
The Secret World of Arrietty (2010, writer)
From Up on Poppy Hill (2011, writer)
The Wind Rises (2013, director)
*These are also available in Blu-ray! In addition, check out The Kingdom of Dreams and Madness, a movie discussing the notorious Studio Ghibli co-founded by Miyazaki. The documentary follows director Hayao Miyazaki, producer Toshio Suzuki, and director Isao Takahata for a year as the studio is working on two feature films.