Definitely binge worthy.
Definitely available at the Media Library.
Blackish Season 1 DVD 17237 v. 1-3
A comedy series centered around Andre "Dre" Johnson (played by Anthony Anderson) who has it all…a job as a top ad exec, a beautiful doctor wife, four great kids and a lovely, well-appointed house in the suburbs. And he's not about to let his family forget how they got there.
Keeping cultural identity alive is not without its challenges for this man on a mission. With perpetual pushback from clueless coworkers, an outspoken father, and even the wife and kids, Dre's efforts to enlighten are exhausting. Forced to straddle two worlds and three generations, he's one man determined to make his point.
Preacher Season 1 DVD 17212 v.1-4
A possessed minister teams up with his ex and a hard-drinking Irish vampire in search of answers. Expect dark humor and the lightly grotesque.
Reign Seasons 1-2 DVD 17015-17016
Drama fantasy produced by The CW centered around Mary Stuart, the Queen of Scotland. Ever since Mary was a little girl, the English have wanted her country and her crown. As a teenager, Mary is sent to France to wed its next king to save herself and her people. Waiting at the French Court is the gorgeous Prince Francis, his illegitimate half-brother Sebastian,
a king on the brink of madness, a scheming queen, and the seer Nostradamus with a devastating prophecy. Leaning on the hard side of fantasy, this story is far from actual history and focuses on pulling your heart strings with a classic love triangle.
Flash Season 1 DVD 17005 v.1-5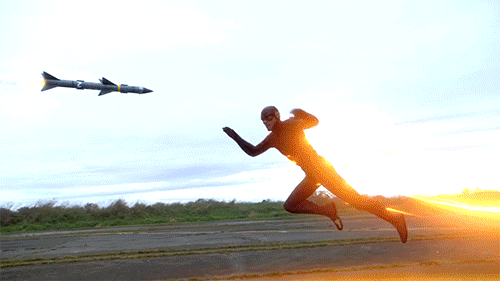 If you're into DC television series like Arrow and Supergirl, or have a special place in your heart for The Flash, this series is sure to satisfy you! CSI investigator Barry Allen is endearingly book-smart, somewhat awkward late and, as a result of a scientific experiment gone awry, the fastest man alive.
Zigzagging through the action-packed new series from the creative team behind Arrow and based on the supersonic DC Comics character. With his life shadowed by his mother's murder and his father wrongly convicted of the crime, Barry finds that his newfound power of super speed grants him the ability to move through Central City.
Gotham Season 1 DVD 17012 v.1-6
The good. The evil. The beginning. When rookie Gotham City detective James Gordon, dedicated to restoring his crime-ridden metropolis back to its decent and illustrious past, catches the case of a murdered socialite couple, he promises their shattered, surviving son Bruce Wayne he'll find their killer.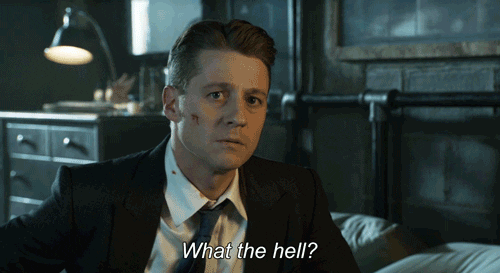 It is an obligation and an obsession that will cost him dearly, and set the stage for the gritty and exciting world of Gotham. The series balances attachment to the Batman series while also creating a world it's own, as well known characters slowly come to the surface and the audience watches their development unfold.